Subscribe today to receive CGD's latest newsletters and topic updates.
Subscribe
All Commentary
Filters:
Blog Post
Tax Reforms in Developing Countries in an Era of COVID-19
March 02, 2021
The COVID-19 pandemic has cost lives and disrupted economic activity worldwide. It has impacted government budgets globally by reducing tax receipts and increasing spending on programs to save lives and transfer income to those adversely affected by the pandemic.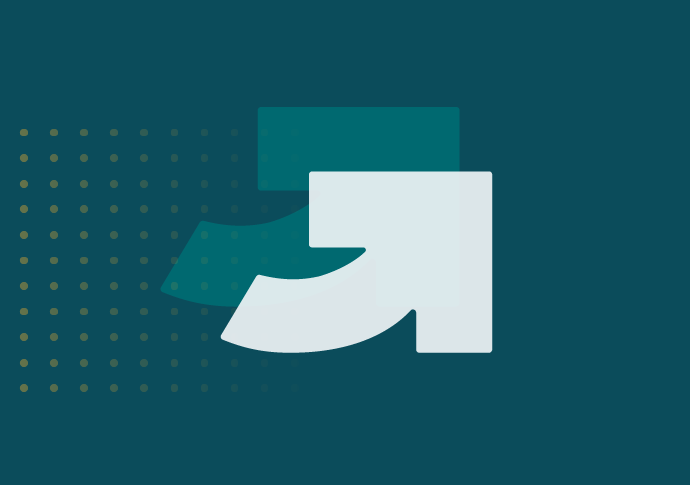 Blog Post
The COVID-19 Crisis and Budgetary Space for Health in Developing Countries
April 17, 2020
Virtually all countries in the world have responded to the COVID-19 crisis by implementing fiscal and monetary measures, significantly larger in relation to national output than those employed during the 2008 financial crisis. The magnitude of fiscal measures to counter the shock varies across devel...