Subscribe today to receive CGD's latest newsletters and topic updates.
Subscribe
All Commentary
Filters:
Blog Post
How to Get from Girls' Education to Women's Equality
May 12, 2022
Girls today are getting more education than ever before. But many girls are still being left behind. How can societies ensure they go the last mile when it comes to guaranteeing all girls have access to primary school, or the last hundred miles when it comes to quality education and access to second...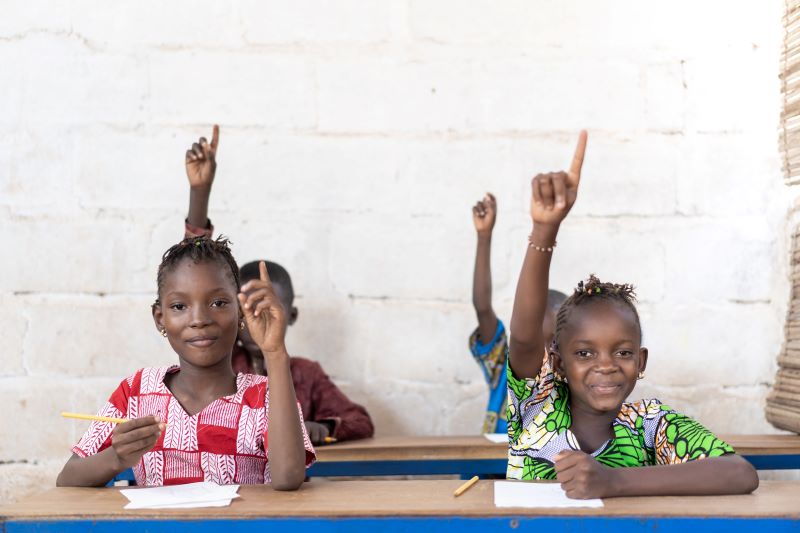 Blog Post
Why Refugee Girls Are Missing Out on Secondary School
January 13, 2022
Despite global and regional commitments to ensure that all children have access to education, refugee children are being left behind. Refugee enrollment in secondary school lags behind host community children in nearly all major host countries, with gaps often more severe for girls.