Subscribe today to receive CGD's latest newsletters and topic updates.
Subscribe
All Commentary
Filters: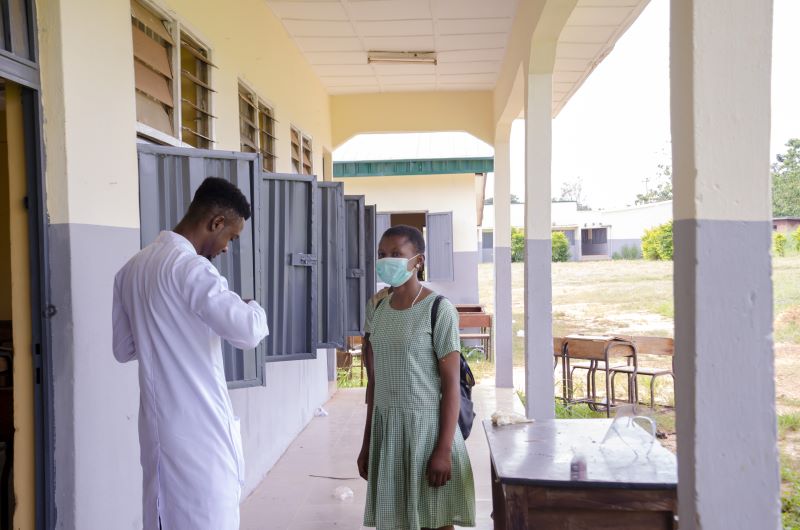 Blog Post
In the COVID-19 War, the IMF Arsenal Must Fully Benefit Low-Income Countries
April 30, 2020
The COVID-19 pandemic is taking a huge economic toll in low-income countries. The IMF has provided prompt support to help mitigate it, but it could and should do much more. The political commitment of the international community will be essential for the institution to fulfill its potential.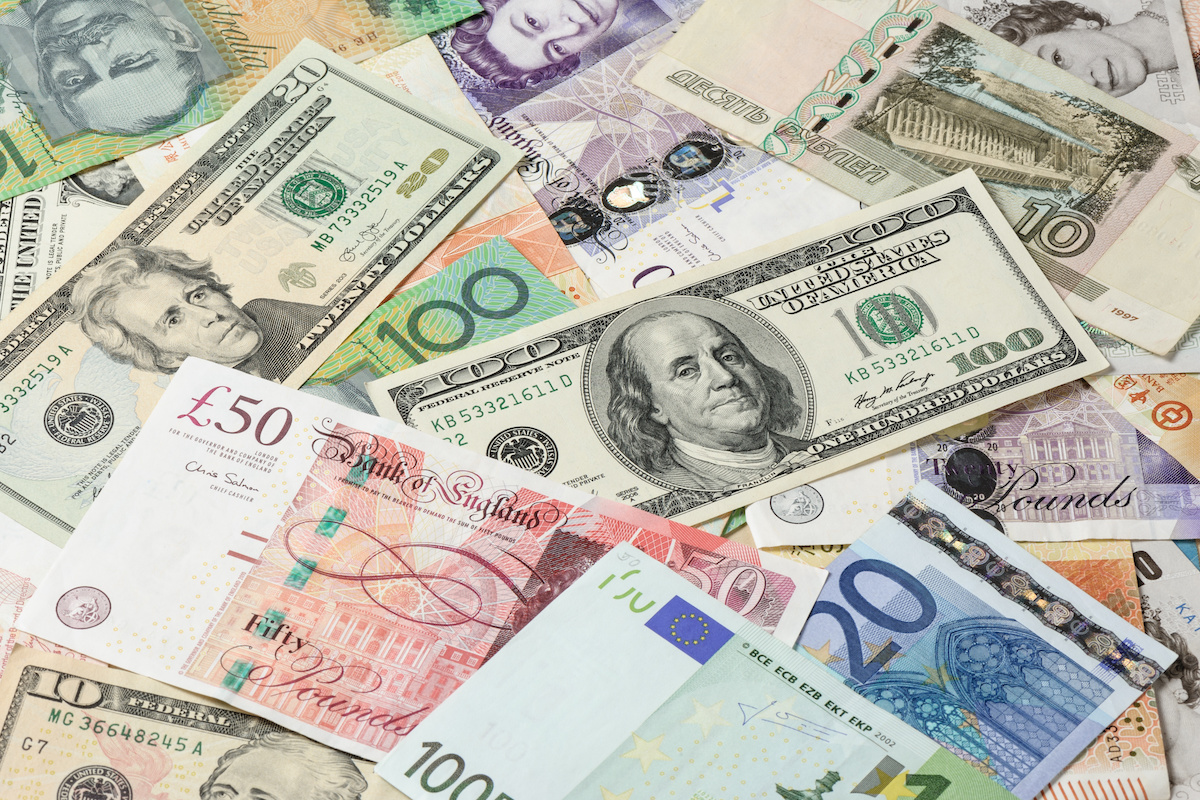 Blog Post
How To Optimize Africa's Economic Response to the Coronavirus Pandemic
April 08, 2020
As part of their efforts to contain the economic, social, and political fallout from the COVID-19 crisis, many African countries have announced large fiscal stimulus packages. But planned fiscal responses will need to be crafted with caution to be most effective.