The Center for Global Development's annual summer reading list, presenting a selection of recommendations from CGD researchers and staff, is back with more ways to explore, analyze, or escape the world around you (reader's choice!). Swing back to the 1860s to visit New Zealand during the gold rush or stroll around Lincoln's Washington. Step into mythology for a new take on one of the world's earliest feminists. Or if you're more forward-looking, visit a future where technology has allowed us to achieve immortality... of a sort. 
If you'd like to see more reading recommendations from CGD, be sure to sign up for our What We're Reading newsletter. 
Set in an 1860s boomtown during the New Zealand gold rush, this novel is three parts mystery, one part historical drama, and one part ghost story. Catton introduces a wide array of characters trying to navigate mercy, justice, and the law in a town with no rules. I had no idea how the story would resolve itself until the very last pages—and as soon as I finished, I turned right back to the beginning to read it again and pick up all the clues I had missed the first time. —Alysha Gardner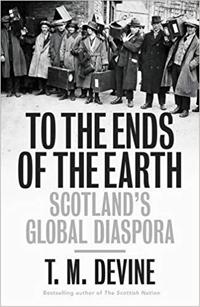 A detailed account of how Scotland went from being one of the poorest nations in Europe to one of the richest in not much more than a century, and how migration was central to this story. It isn't all pretty: Scotland hugely benefited from the slave trade, mainly indirectly, as it opened up opportunities abroad for managers, doctors, etc., who remitted earnings and created export markets for Scottish goods. But aside from that, internal, circular, permanent, and forced migration all played a role, and the link with the rise (and later decline) of industry in Scotland was pronounced. (Separately, it also entertainingly describes "traditional" practices carried out in some nth-generation emigrant communities that would probably baffle those who the traditions supposedly originated from.) —Euan Ritchie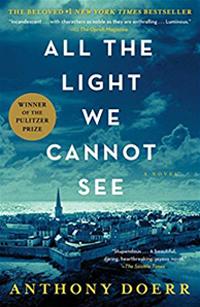 This historical fiction novel is the perfect summer page-turner for plane rides, vacations, or quiet weekends. The story combines morality, technology, human compassion, and Nazi occupation for an emotional and rewarding read. —Julia Kaufman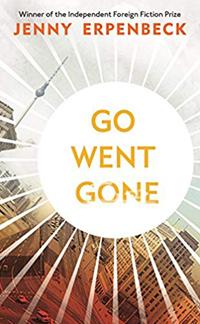 A German university professor retires and, in his wanderings through Berlin, befriends a community of African refugees. He believes that the State will look after these men, but it does not. He begins to understand the frustration, powerlessness, and loneliness they feel, echoing his experiences before the fall of the Berlin wall. —Mark Plant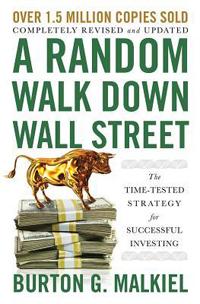 There are more books on personal finance and investing than there are dollars invested in the US stock market and many of them are filled with nonsense. Backed by experience and legendary levelheadedness, Burton Malkiel cut through this bloated genre with the publication of A Random Walk down Wall Street in 1973. Clearly and concisely written for the layman, the updated version details the rise and fall of global financial markets and shows its readers how to invest, passively and responsibly, for the long term. Equal parts history lesson, financial literacy test, and fact-based investing guide, this may be the only finance book you'll ever need to read. —Bryan Schwartz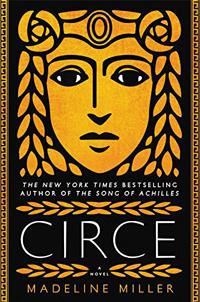 Circe by Madeline Miller
One of the very first feminists, and a goddess to boot! —Mayra Buvinic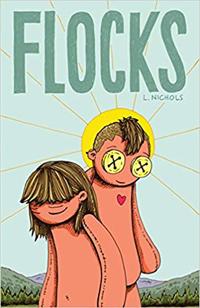 Flocks by L. Nichols
This graphic memoir shares the author's journey in reconciling his queer identity with his religious upbringing and personal beliefs. In today's highly polarized political and cultural climate, this book is a graceful reminder that exploring and defining your own beliefs is more important than adhering to the ideals of any particular group. —Stephanie Brown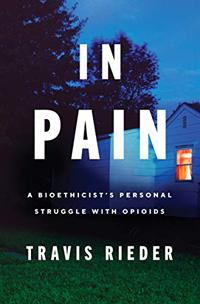 Travis weaves together the personal story of his struggle with opioids following a devastating injury with the historical underpinnings of the current crisis and the health systems factors that perpetuate it. —Carleigh Krubiner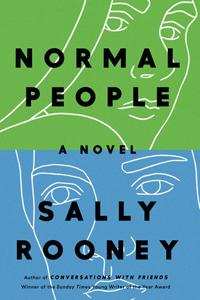 Set in Ireland, the story of classmates turned lovers turned friends. Sally Rooney cuts to the heart of what it means to find acceptance and comfort in another person in spite of class barriers, abuse, and miscommunications along the way. A page turner, less because of a riveting plot line and more because of the intensely human, personal, uplifting, and frustrating emotions Rooney is able to evoke through her prose. —Megan O'Donnell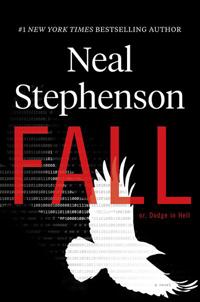 A fascinating work of fiction that delves into big questions of life, death, and the rise of technology in achieving immortality, or some form of it. The protagonist "dies" but has his brain scanned for storage; when technology advances enough for a company to essentially turn his brain back on, he enters an era where humans can continue to exist, albeit in a digital world (anyone getting Matrix vibes?), forever. Highly recommended for futurists! —Abby Newbold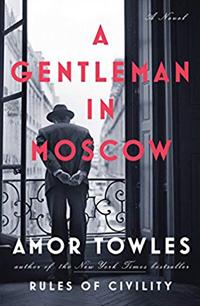 This novel is as intellectually, emotionally, and (toward the end) suspensefully gripping as any book I've read. Towles invents a young aristocrat in Russia who, soon after the revolution, is sentenced to house arrest—for life—in the Hotel Metropole. Instead of this marking the end of his lively life, the world ends up coming to him. I learned something from every character in the book. It was a bonus to find it turn into a suspense novel with wonderful plot twists toward the end. It is good as an audio book, almost better than in print because the actor who read it has such perfect accents for all the characters. —Bill Savedoff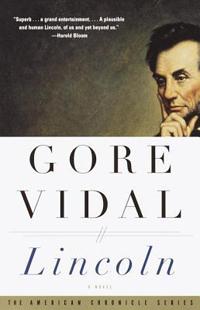 This historical but fictitious account of the interactions and personal thoughts of President Lincoln and his cabinet, staff, family, and friends is not to be missed. What I loved most about it was how vividly it described what Washington was like in the 1860s—the streets, the stores, the neighborhoods, the proximity to Virginia, etc. The writing is exceptional, and while the ending is known, it reinforces what a singularly unique, thoughtful, and strong leader Lincoln was, and puts into perspective our difficult political environment and how we have been tested as a nation before. Lovers of history or great writing and DC residents or folks familiar with the city will especially enjoy this book. —Sean Bartlett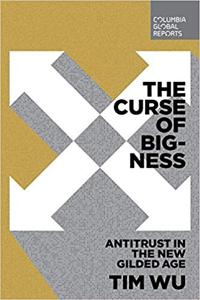 Wu provides a concise and enjoyable summary of the history of the antitrust movement (no small feat), while showing how the US government's divergence from the core principles underlying the movement has disadvantaged consumers, weakened our political institutions, and allowed the world's biggest tech companies to amass too much power. —Michael Pisa
Disclaimer
CGD blog posts reflect the views of the authors, drawing on prior research and experience in their areas of expertise. CGD is a nonpartisan, independent organization and does not take institutional positions.
Topics