September 06, 2022
Recommended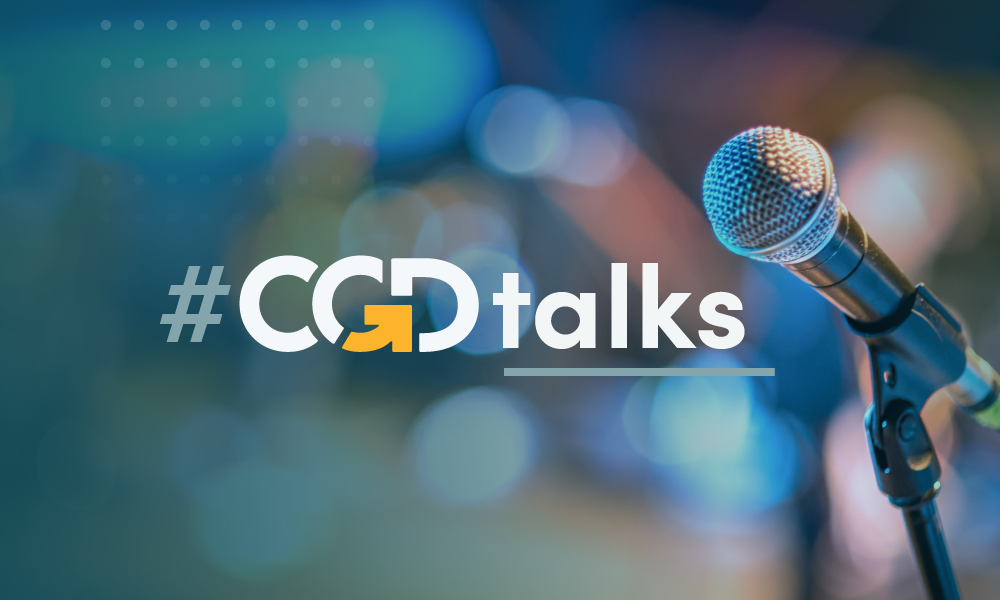 Event
A Conversation with Yemi Osinbajo, Vice President of Nigeria
September 01, 2022 1:30—2:30 PM Eastern Time (US and Canada)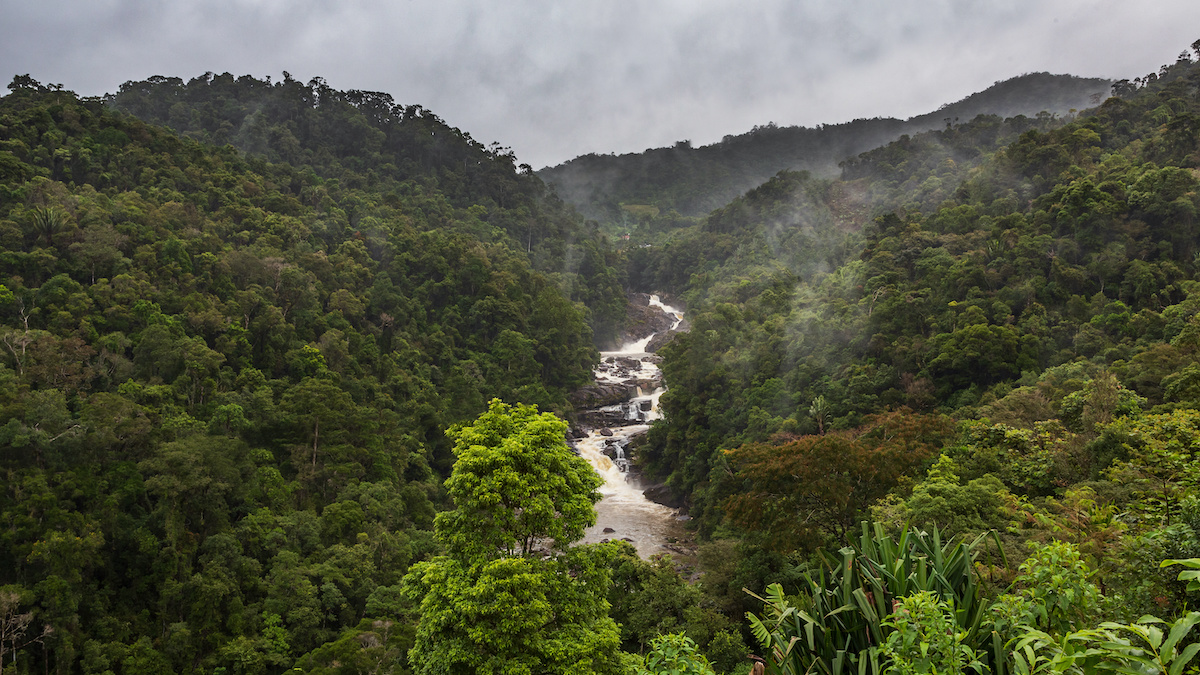 Blog Post
Unleashing Private Climate Finance in Africa
August 11, 2022
Evidence of the changing climate is omnipresent, impacting our lives directly and indirectly. In Pakistan, over 33 million—one in seven people—have been affected by recent historic floods; a third of the country is under water. Meanwhile, across much of Europe, the United States, and China, rivers are drying up for lack of rain. Parts of Somalia, Ethiopia, and Kenya are entering a fifth successive season of failed rain and crop failure. Absent a drastic reduction in global fossil fuel consumption and the resulting emissions, this summer's weather extremes will become more commonplace and even more severe.
Across Africa, every country has designed its energy mix to include a transition away from fossil fuels. How the different regions of the world contribute to a climate solution will become progressively more fraught given that culpability for the crisis is differentiated. Because African countries' energy consumption is generally low, the continent has contributed the least to the climate crisis—but Africa faces the most devastating impact. African countries' inability to add value to their exports has meant negative and unbalanced terms of trade; an epidemic of unemployment; and dangerous dependence on imports for everything from basic foodstuff to capital equipment. What, then, should be the continent's contribution to the solution of the climate crisis? What should be the pace of Africa's transition away from fossil fuels, and what is a reasonable demand of Africans?
Developed countries' policies around climate significantly influence the options that are available to African governments. While these policies have consequences in Africa, they are often developed within the domestic contexts of rich countries, without substantive African input. If a solution to the climate crisis is to be found, it will require a collective conversation that allows domestic discussions to align with the global one.
The Center for Global Development has, beyond contributing quality research, analysis, and policy recommendations to the most important development questions, provided a platform that amplifies the voices of those affected by these policies. In this tradition, it was our pleasure to welcome His Excellency, Yemi Osinbajo, Vice President of the Federal Republic of Nigeria, to CGD, to lay out an African policymaker's perspective on what a just energy transition looks like for Africa.
The Vice President's address is available for reading here. You can view the full CGD event is available for viewing below.
Disclaimer
CGD blog posts reflect the views of the authors, drawing on prior research and experience in their areas of expertise. CGD is a nonpartisan, independent organization and does not take institutional positions.

Image credit for social media/web: CGD