March 03, 2023
Recommended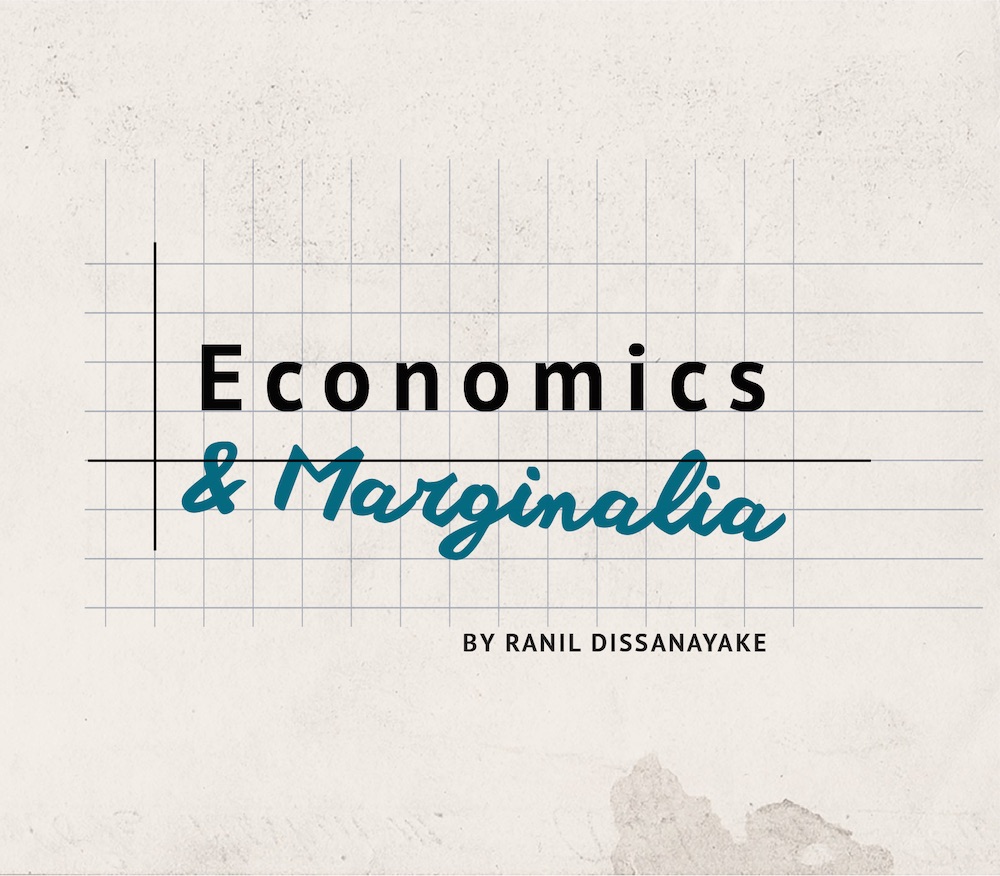 Blog Post
Economics & Marginalia: February 24, 2023
February 24, 2023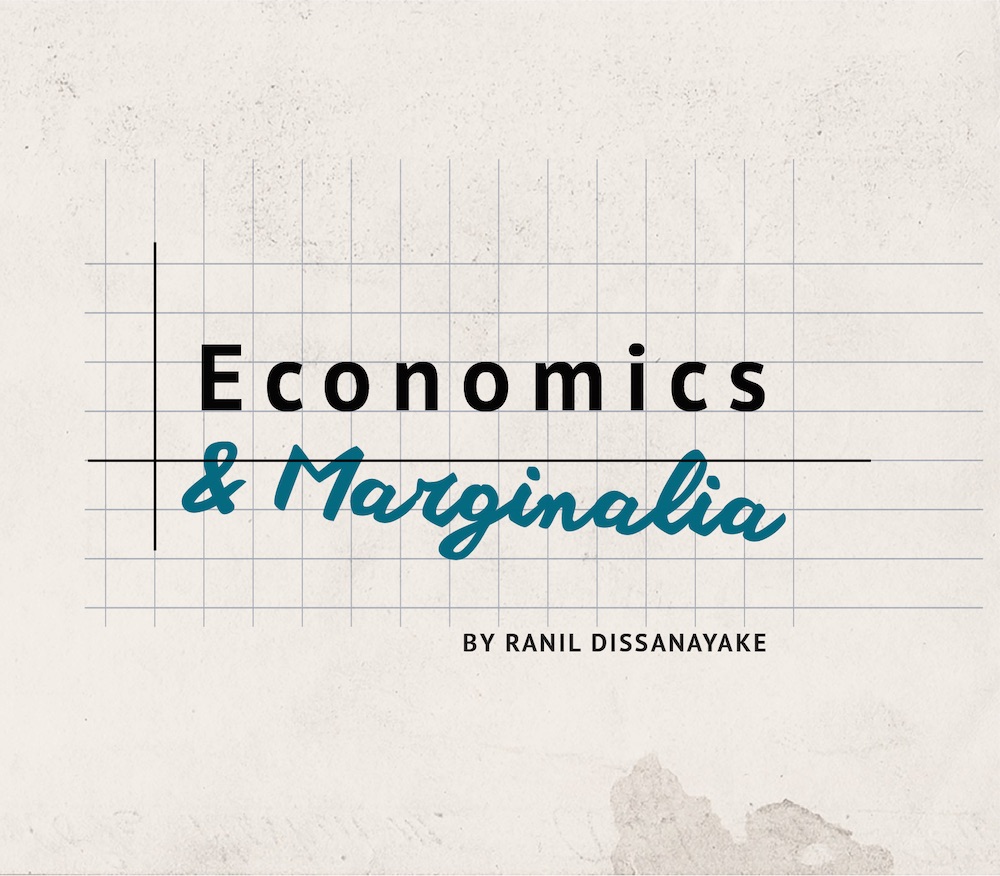 Blog Post
Economics & Marginalia: February 17, 2023
February 17, 2023
Hi all,
I'm writing the links from my in-laws' place in Northumberland this week. There are many joys of being out here: having a woods just behind the house to take my son for a walk in, good food and beaches and most of all, the wildlife. Previous visits have been enlivened by pine martens, weasels and hedgehogs; the highlight of this trip has been an absolutely enormous starling murmuration a few minutes down the road from us. My wife and I just stood by a highway watching them ebb and flow for 30 minutes, until neither of us could feel our fingers anymore. Almost as fun, to find the best spot to watch them, we needed to get out an old Ordnance Survey Map, and as a result I've discovered that within 5 miles of this house, we have a Hangman's Hill, a Devil's Causeway and a village called Pity Me. I often drag the UK in the links, and it's true that we elect turnips and vote for policies that increase our turnip intake, but the birding and rural place names really are top class.
And a quick PSA before I get into the links: I understand that my ex-DFID subscribers may find the email they subscribed with will soon stop working. If you'd like to keep receiving the links, please re-subscribe with your new email address here: https://link.cgdev.org/economics-marginalia-signup. It should take a matter of seconds.
Have a great weekend, everyone!
R
Disclaimer
CGD blog posts reflect the views of the authors, drawing on prior research and experience in their areas of expertise. CGD is a nonpartisan, independent organization and does not take institutional positions.
Topics