February 24, 2023
Recommended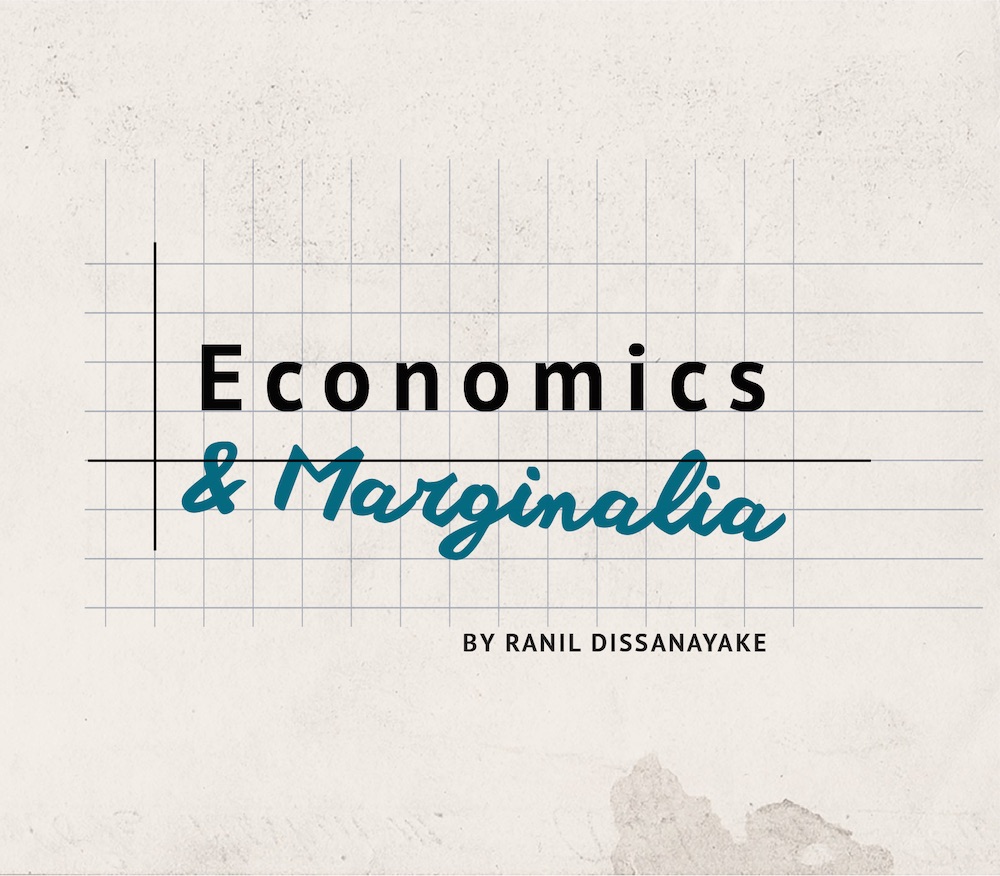 Blog Post
Economics & Marginalia: February 17, 2023
February 17, 2023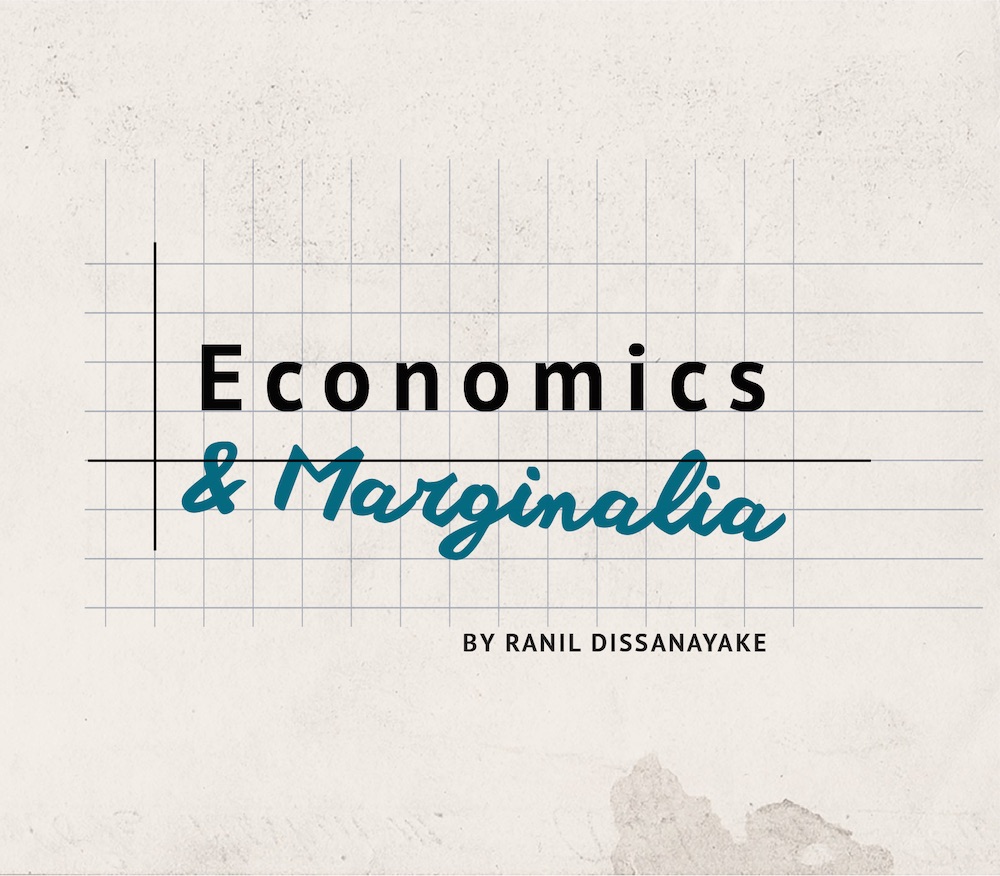 Blog Post
Economics & Marginalia: February 10, 2023
February 10, 2023
Hi all,
Roughly seven years ago, the UK voted to leave the European Union (I simultaneously cannot believe it was that long ago and cannot believe it was so recent, which is somehow apt). I remember the next day clearly: it was a Friday and a colleague of mine entered the office with a stream of extremely uncharacteristic expletives; as an economist who spends a great deal of time with fellow economists, I was quickly to learn that this would be a common reaction. Most of us expected things to go poorly, being obvious that the project was simultaneously politically perilous, economically risky and logistically and bureaucratically complex (a good rule of thumb in government is that no policy that has two of these characteristics should ever be attempted, a rule someone clearly forgot to tell Liz Truss). Still, most of us thought gentle decline would be the result (I once described it as scuttling the ship, not hitting the iceberg). To the best of my recollection, none of us predicted that within a decade a Cabinet Minister would stand up in the House of Commons and tell us that we should 'cherish the turnip' in response to shortages of salad vegetables. Let them eat turnips, indeed. It's just a shame we keep electing them.
Have a great weekend, everyone!
R
Disclaimer
CGD blog posts reflect the views of the authors, drawing on prior research and experience in their areas of expertise. CGD is a nonpartisan, independent organization and does not take institutional positions.
Topics