February 17, 2023
Recommended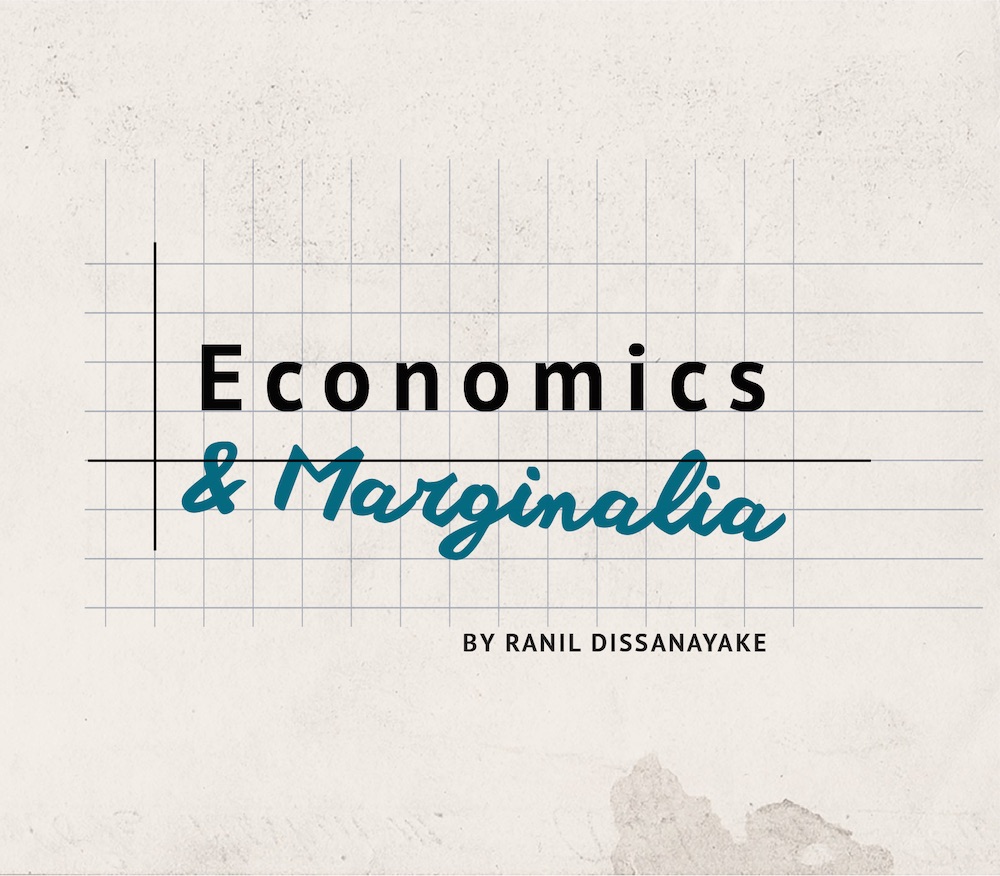 Blog Post
Economics & Marginalia: February 10, 2023
February 10, 2023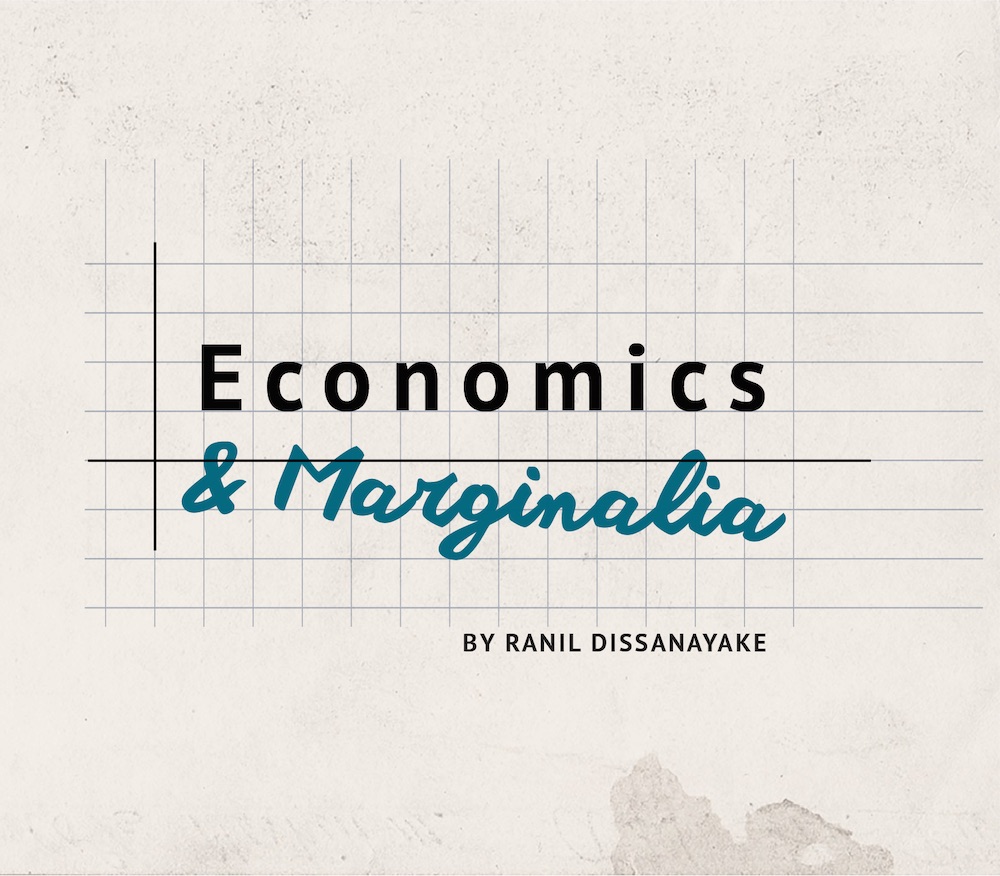 Blog Post
Economics & Marginalia: February 3, 2023
February 03, 2023
Hi all,
Last week's email included a link about the hellscape that is Anglo-American childcare provision, and prompted some really wonderful emails from readers who have navigated it, with varying levels of success (as an aside, I always love it when I get any emails about the links I send. Economics doesn't end when the analysis is written up, but when its applied to someone's life). This week we have had less childcare to deal with since our son was home ill, and instead we had to navigate the slightly different hellscape that is English healthcare provision. Getting a GP appointment is only slightly easier than winning The Running Man; getting our prescription filled took phone calls to 9 pharmacies and eventually a revised script that meant I had to go to two different places for a portion of the medicine in each. Even with fairly innocuous cases, the system is struggling; it must be even harder for people with less flexibility, mobility and support. I compared childcare to Squid Game last week, but perhaps childcare was too narrow a reference. As ever, though, to fix things, I start with the economics.
Have a great weekend, everyone!
R
Disclaimer
CGD blog posts reflect the views of the authors, drawing on prior research and experience in their areas of expertise. CGD is a nonpartisan, independent organization and does not take institutional positions.

Image credit for social media/web: CGD
Topics