November 26, 2021
Recommended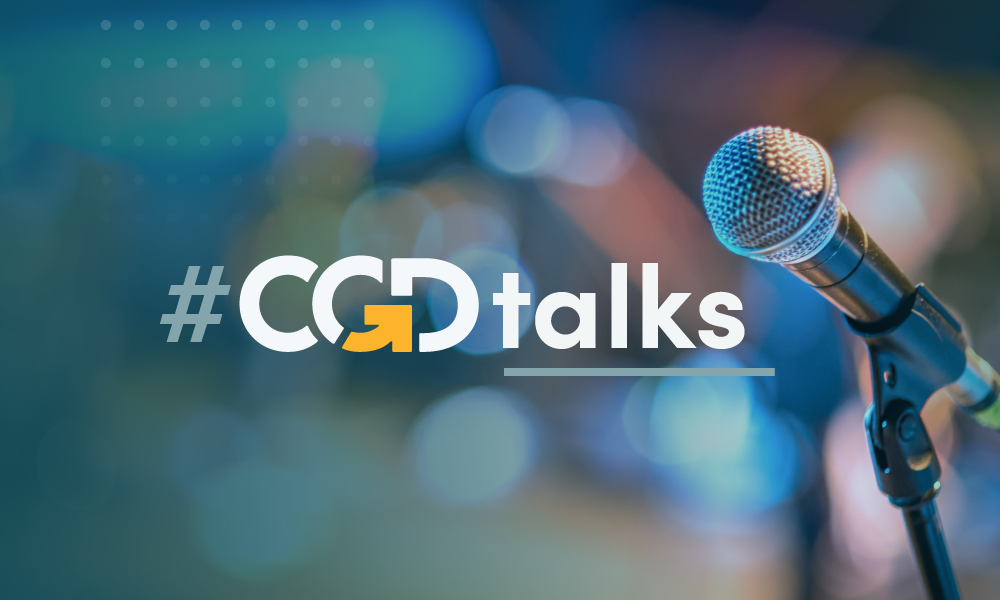 Event
Economic and Programmatic Implications for the Covid-19 Vaccine Roll Out in Africa
October 28, 2021 7:30—9:00 AM Eastern Time (US and Canada)
Vaccines are key to controlling COVID-19 in Africa, but available supplies across the continent remain extremely low—in most countries, doses are not even enough to vaccinate 1 in 10 people. Global, regional, and national institutions have created mechanisms to procure vaccines and deploy them to their populations. Those organizations face important decisions, with the potential to protect societies and economies from further COVID-19 shocks, but also present a risk to essential services if the cost of COVID-19 vaccines depletes scarce health budgets.
This toolkit aims to support technical staff and decision-makers in countries that are interested in using Health Technology Assessment (HTA) to inform the procurement of COVID-19 vaccines. After introducing the HTA process, it focuses on evidence collection, outlining the types of information useful to make informed decisions, and options for frameworks to harness data. The toolkit also points to relevant existing evidence, resources and key considerations from experiences garnered since the beginning of the pandemic.
Rights & Permissions
You may use and disseminate CGD's publications under these conditions.