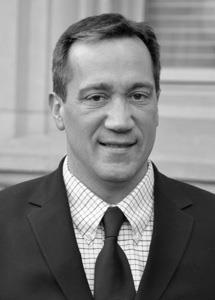 I'm delighted to announce that former senior US Treasury official Tony Fratto, has joined the CGD board of directors. Tony adds to the impressive mix of economic policy savvy, business experience and commitment to our development mission typical of our board members.
Tony is a former White House Deputy Press Secretary for President George W. Bush and was a senior US Treasury official who helped to shape US policy toward the multilateral development banks, debt, and relations with Africa. After leaving government service, he founded Hamilton Place Strategies, a communications and advocacy firm. Tony is a frequent TV commentator on economics, international finance, and the politics of promoting sensible development policies. (For an example, watch him here in a recent CNBC interview on rationalizing our broken immigration system.)
Welcome, Tony!
Disclaimer
CGD blog posts reflect the views of the authors, drawing on prior research and experience in their areas of expertise. CGD is a nonpartisan, independent organization and does not take institutional positions.