January 27, 2023
Recommended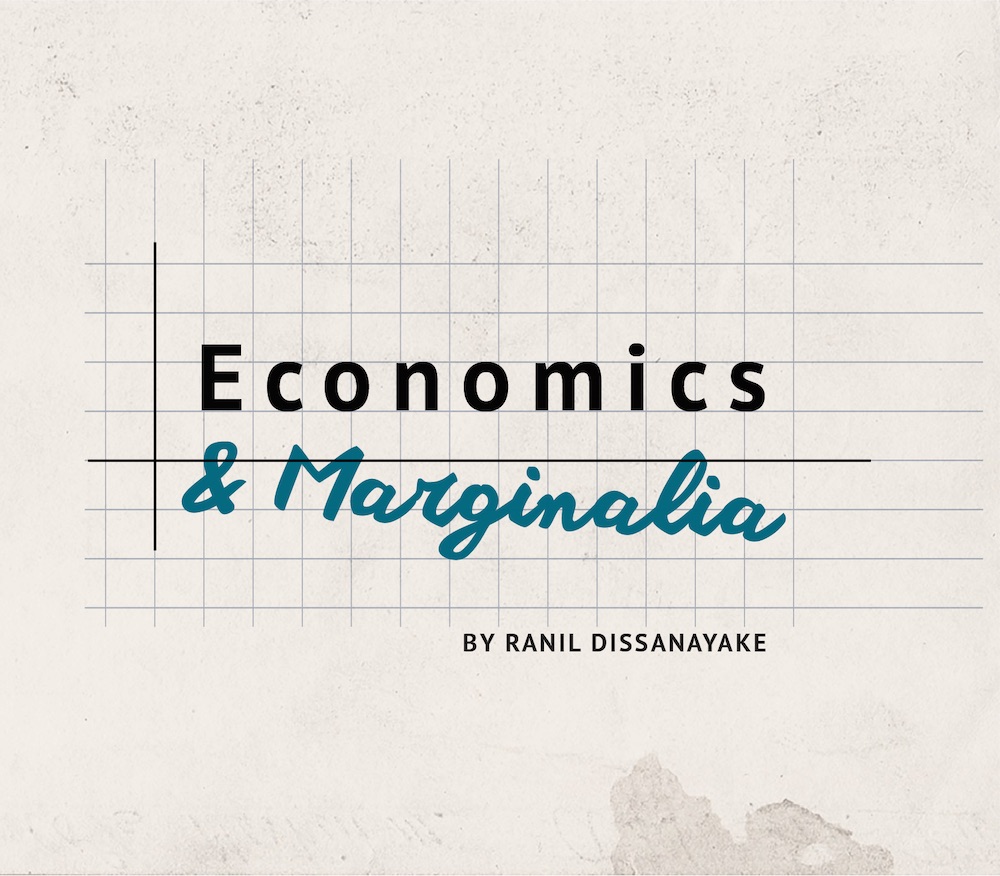 Blog Post
Economics & Marginalia: January 20, 2023
January 20, 2023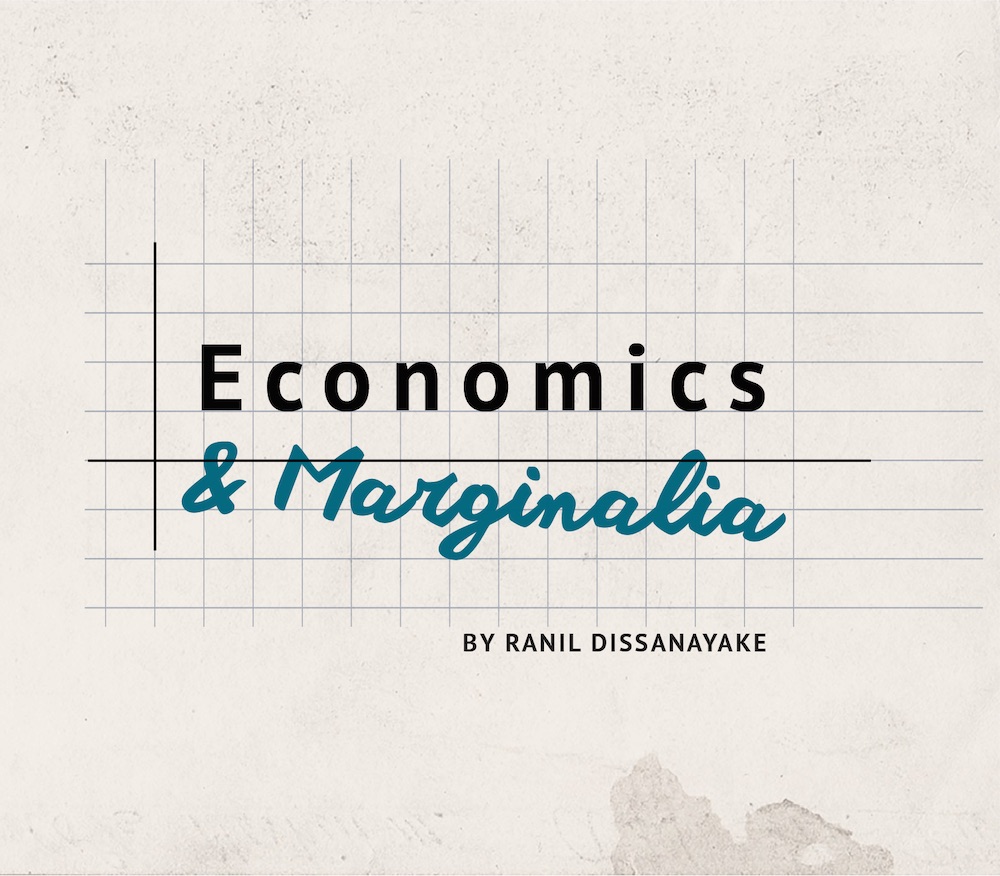 Blog Post
Economics & Marginalia: January 13, 2023
January 13, 2023
Hi all,
You'll have to forgive me if the introduction to the links seems a bit distracted: England are in the final stages of an absolute thriller against South Africa in a one-day international, with Jofra Archer easing back into international cricket by being absolutely carted for 81 runs in his ten overs and then going for a duck when batting (sincere apologies to American readers baffled by the preceding section. This glossary may be helpful; then again maybe not). As I write this sentence, it's over: England were in it till the very end, though I couldn't follow it. My son arrived in the office, firmly told me that I'm not allowed to follow the cricket anymore, because he needs to watch videos of owl babies, and imposed a 45 minute delay in writing these. Very few people can impel me to ignore the cricket without protest, so it must be love (and the fact that he wants birding videos, proof that the apple never falls far from the tree). In a few years he will be asking me about constrained optimization, I'm sure of it.
Have a great weekend, everyone!
R
Disclaimer
CGD blog posts reflect the views of the authors, drawing on prior research and experience in their areas of expertise. CGD is a nonpartisan, independent organization and does not take institutional positions.
Topics