January 13, 2023
Recommended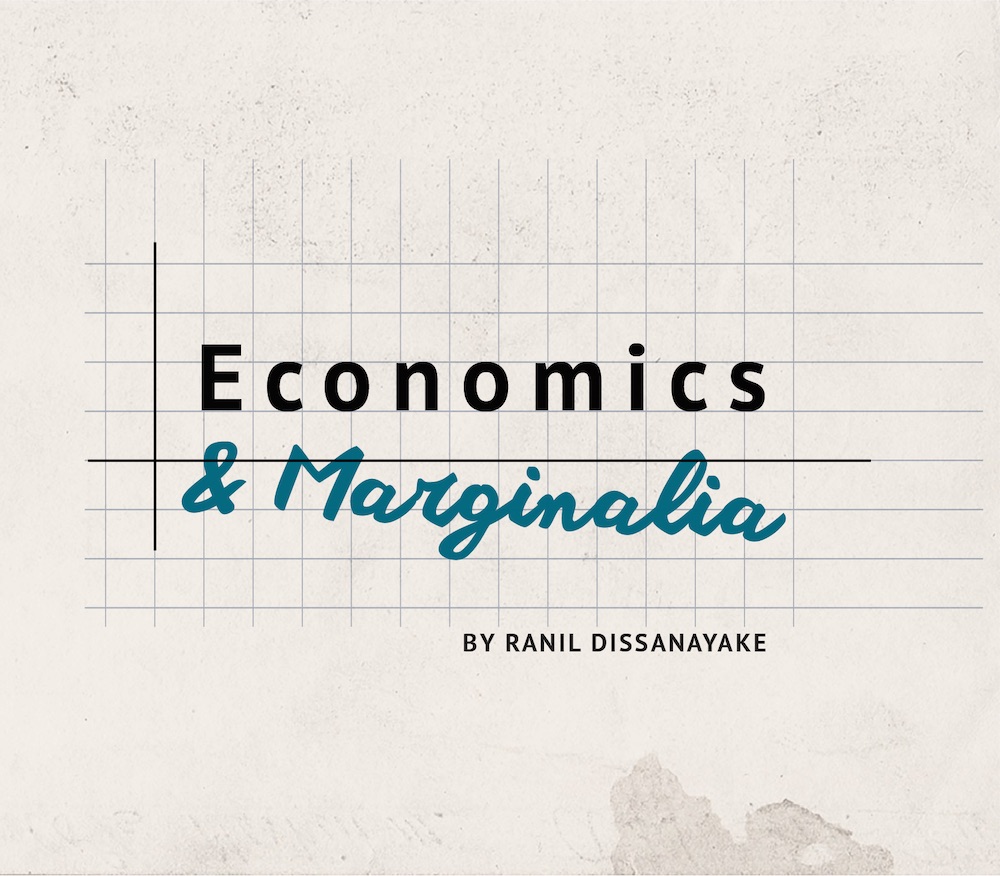 Blog Post
Economics & Marginalia: January 6, 2023
January 06, 2023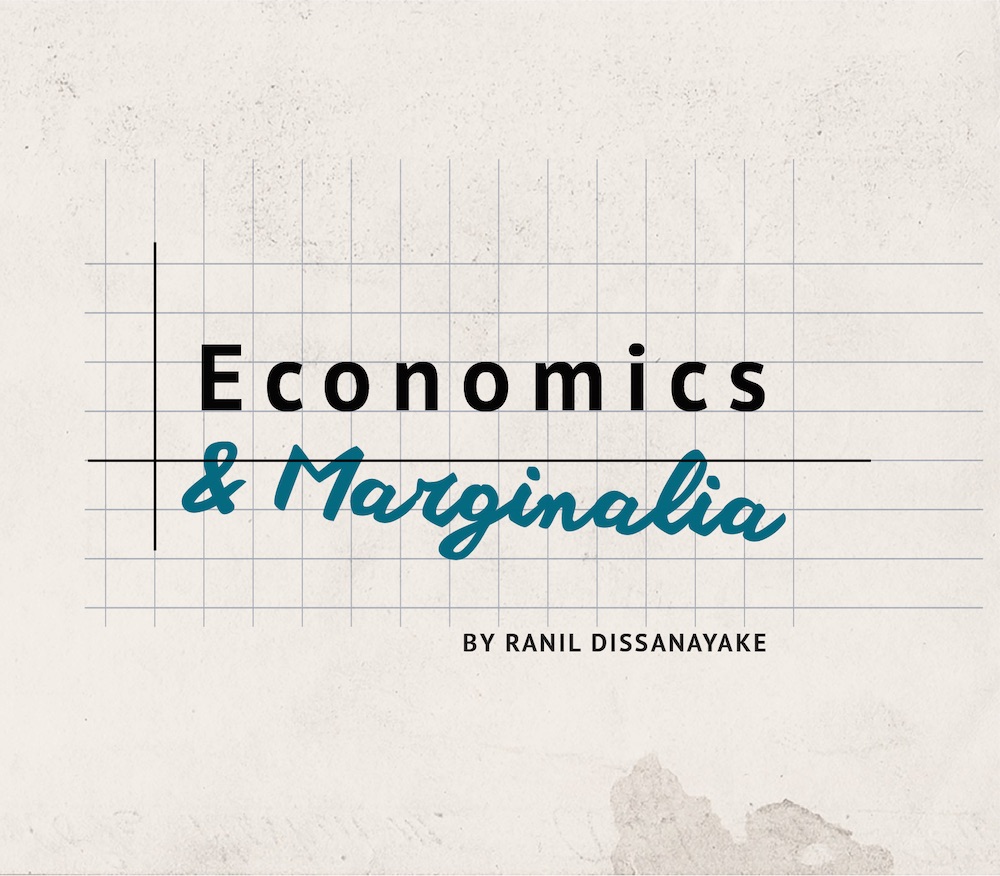 Blog Post
Economics & Marginalia: December 16, 2022
December 16, 2022
Hi all,
We're two weeks into the new year now, which is plenty of time for us to have broken resolutions (email at weird hours for me), to feel like we've been hit by a tidal wave of work (some time around January 5)  and to be totally exhausted (January 1 by around 5pm, but then, I've got a toddler running off an energy source more potent than that thing Tony Stark had installed in his chest). It's also enough time for the internet to have cranked back into action, so there's absolutely masses of economics, statistics and general nerdery for me to pick from each week again. So, without further ado, to the links.
Have a great weekend, everyone!
R
Disclaimer
CGD blog posts reflect the views of the authors, drawing on prior research and experience in their areas of expertise. CGD is a nonpartisan, independent organization and does not take institutional positions.
Topics