Blog Post
Governance and Statistics Are Both Playing Catch Up in the Global Digital Economy
September 27, 2019
Information and communication technologies have been rewiring the global economy for more than a quarter of a century. However more is known about tangible goods than about the growing intangible flows between nations. Multinationals have long allocated their financial transactions, leases, and inte...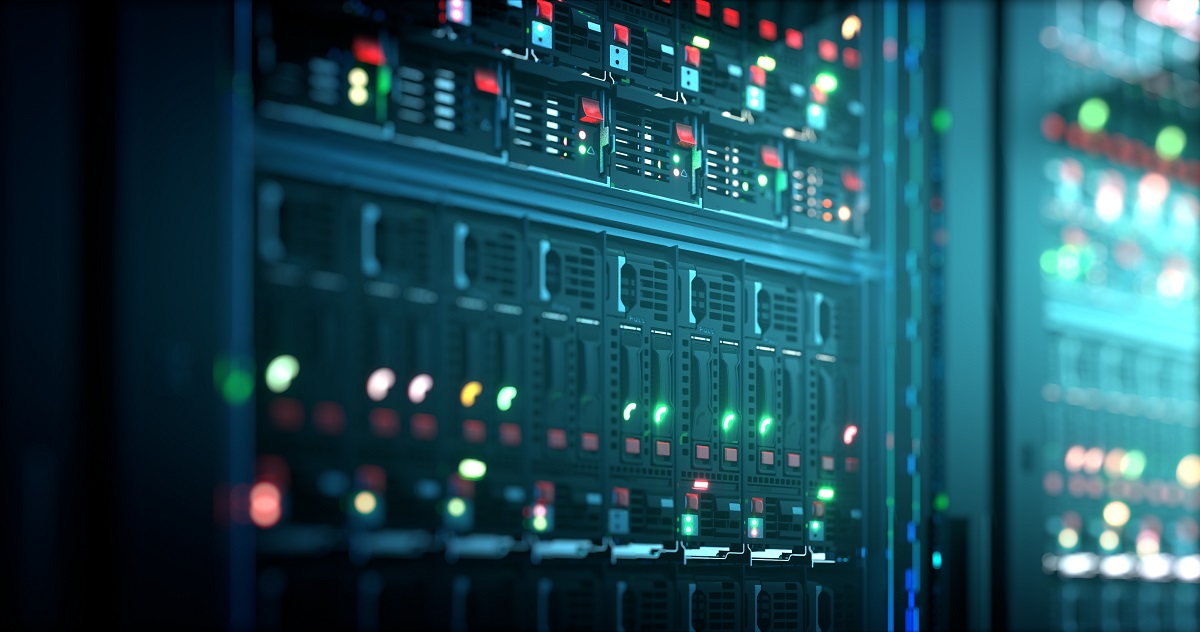 Blog Post
Diane Coyle on Sounds Robotic: A CGD Podcast
December 03, 2018
In this episode of Sounds Robotic, we discuss fears of job loss and inequality from advances in robotics and automation, as well as the regional impact of past technological change and what it might imply on a global scale.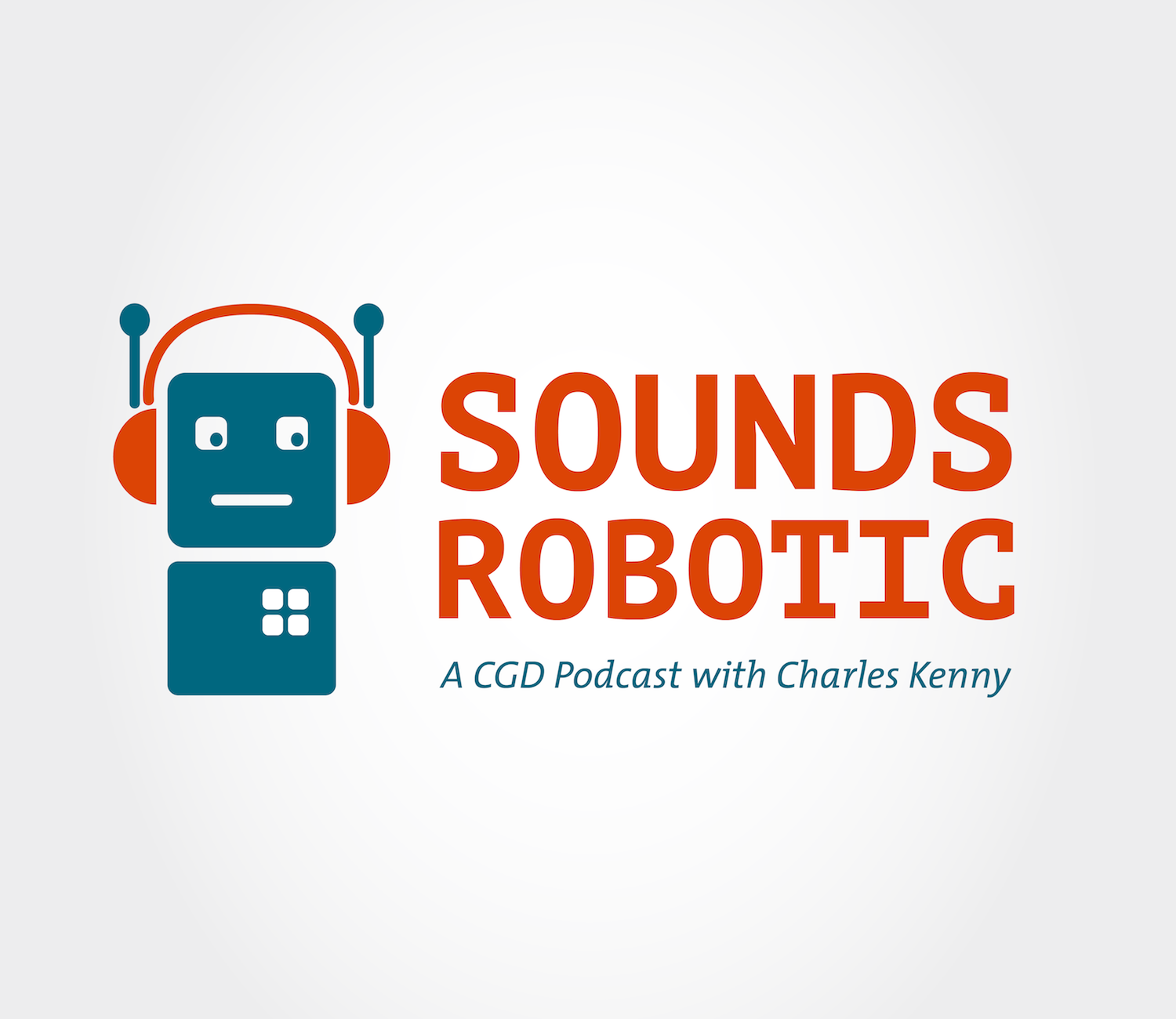 Multimedia
Development Drums Episode 34: The Economics Of Enough
October 10, 2012
In this episode, Owen talks with author and economist Diane Coyle about her latest book 'The Economics Of Enough, How To Run The Economy As If The Future Matters'. Diane shares her thoughts on economic growth as a satisfactory goal for economic and social policy, and discusses the measure of Gross ...