January 26, 2023
Recommended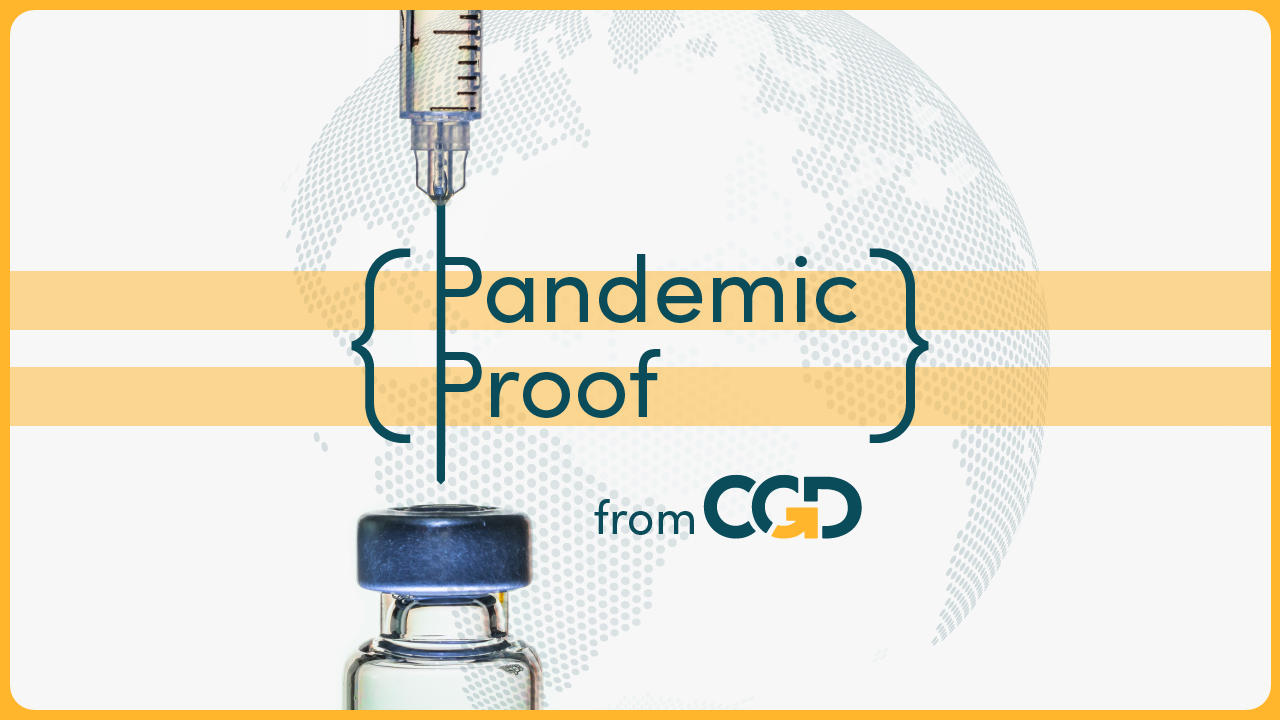 Blog Post
Pandemic Proof: Learning from COVID-19 in Taiwan
December 15, 2022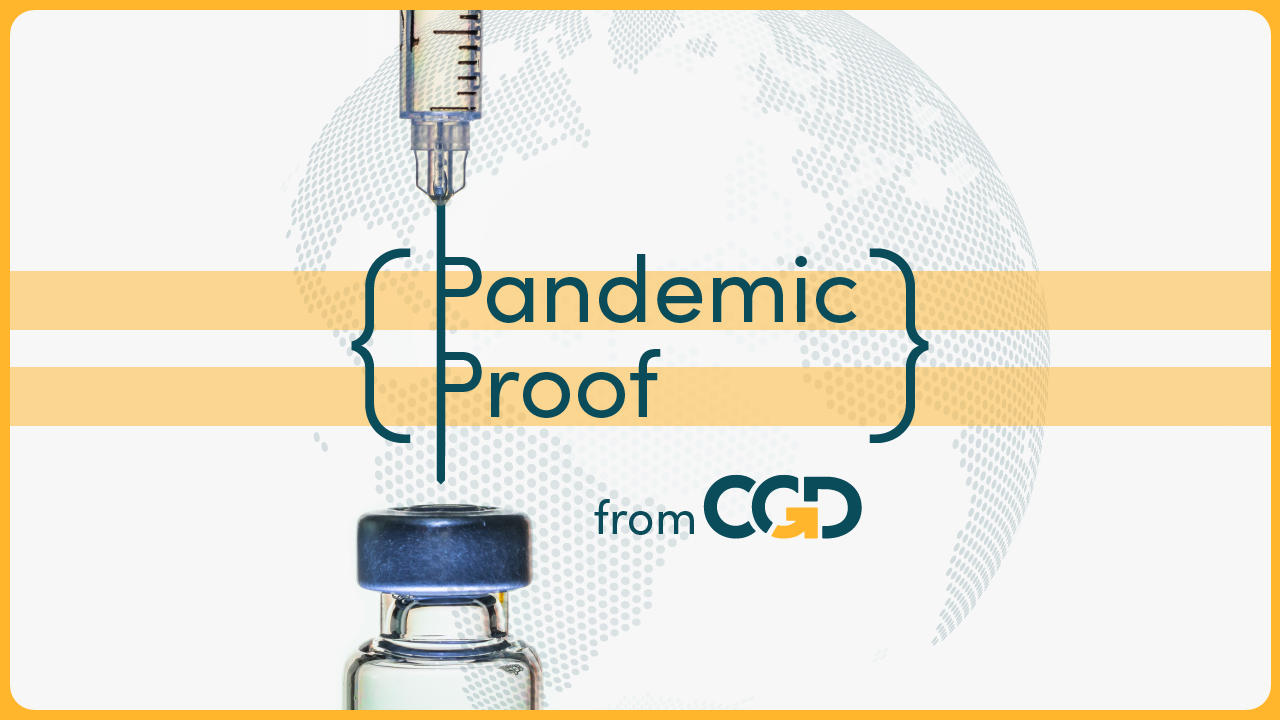 Blog Post
Pandemic Proof: Learning from COVID-19 in Latin America
September 15, 2022
The death toll from antimicrobial resistance (AMR)—the evolution of drug-resistant superbugs—is high and rising, so much so that AMR has been called the "silent pandemic." Effective solutions will require global cooperation and coordination.
Sweden, a long-term leader on efforts to combat AMR, now has an important opportunity to drive relevant policy actions—a stated priority for Sweden and the European Union (EU)—as it holds the EU presidency from January to June 2023.
On this episode of Pandemic Proof, Malin Grape, Sweden's Ambassador of AMR, joins Javier Guzman to discuss Sweden's track record on AMR, the outlook and priorities for its EU presidency, and initial reflections on Sweden's innovative program for purchasing antimicrobials.
How do you like the CGD Podcast? Let us know!
Disclaimer
CGD blog posts reflect the views of the authors, drawing on prior research and experience in their areas of expertise. CGD is a nonpartisan, independent organization and does not take institutional positions.