September 27, 2023
Recommended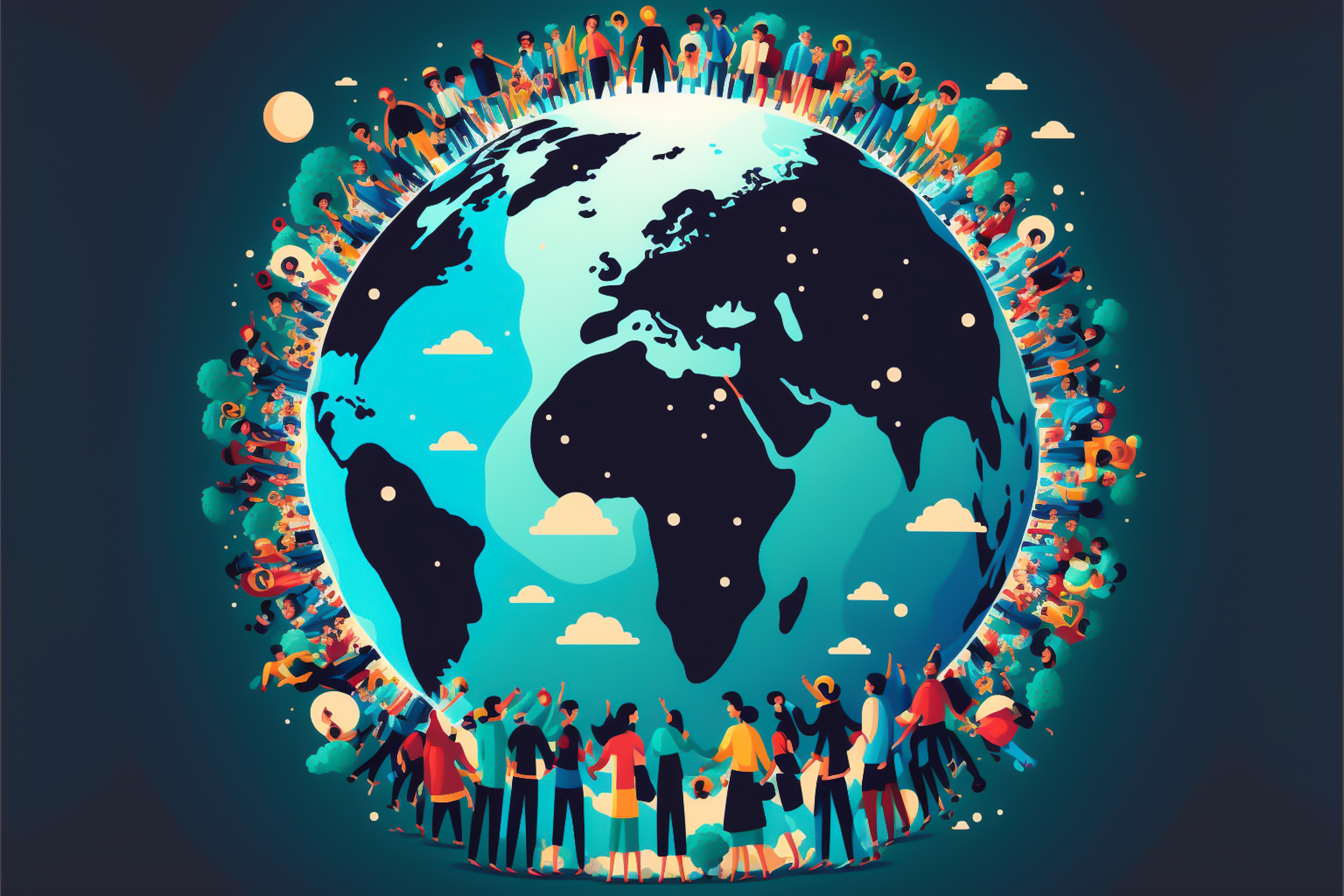 POLICY PAPERS
Reimagining Global Health Financing
February 27, 2023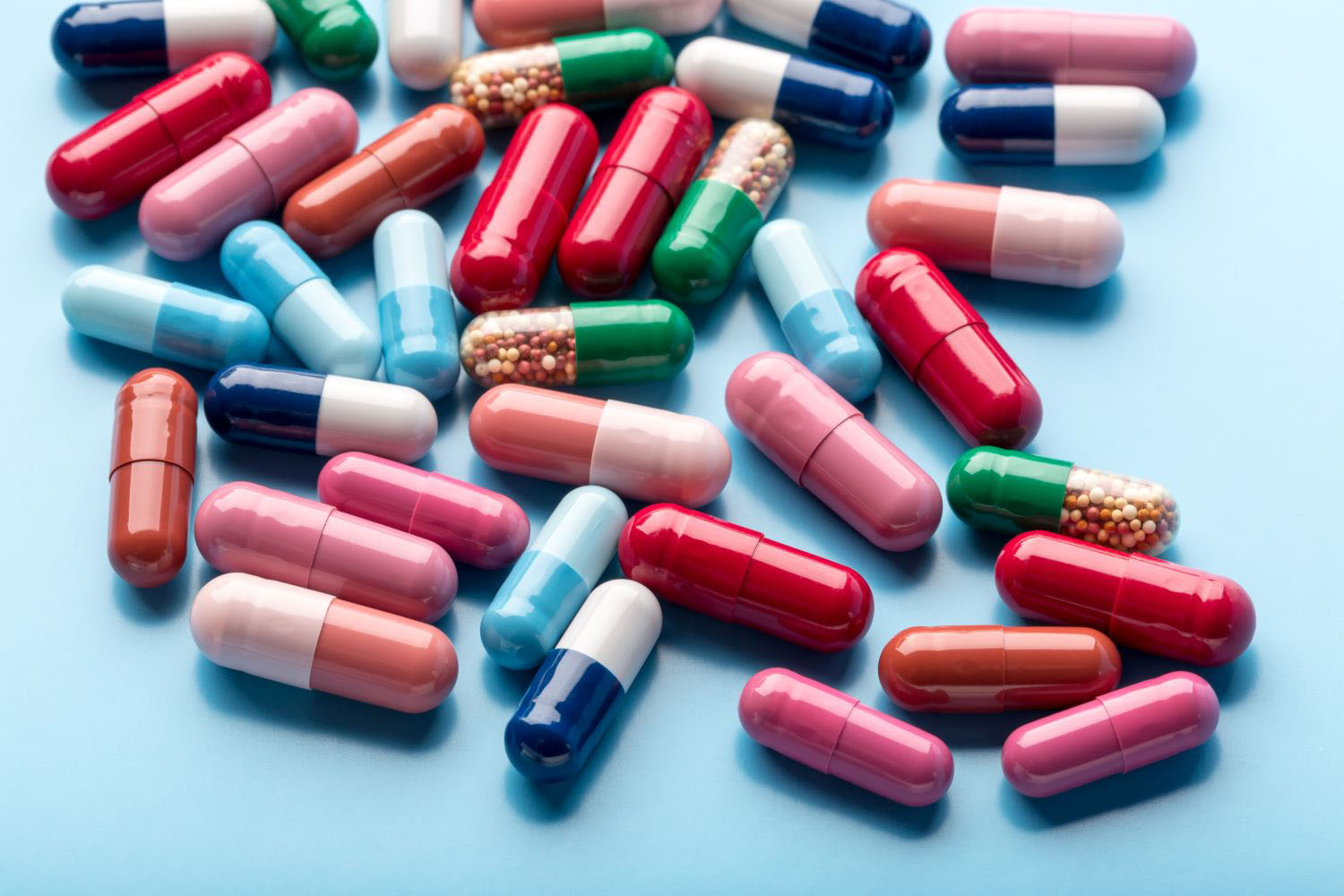 REPORTS
Improving the Antimicrobial Market for Human Health
September 20, 2023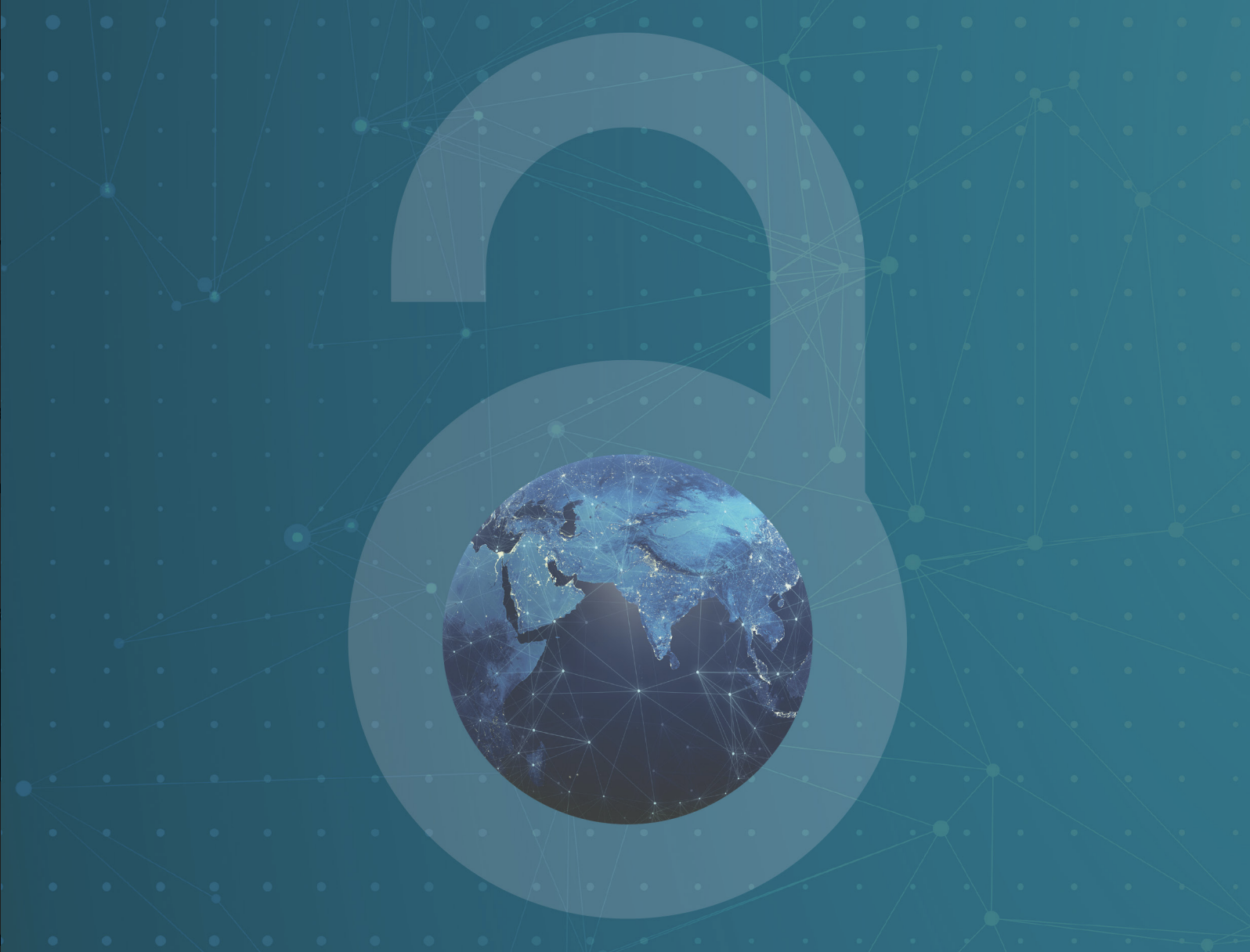 Blog Post
The Urgent Need to Reform Research Publishing: A Call to the G20
September 05, 2023
The UK is, hopefully, coming out of its nadir in international development. This is marked by planned rises in development spend, an ambitious new international development white paper, a supportive Minister, and a new parliament in 2024. But before considering any proposal, future governments with ambitious plans for global health must first be clear on the current challenges.
Firstly, there is limited post-COVID fiscal space in many low- and middle-income countries (LMICs) to achieve universal health coverage. 23 sub-Saharan African countries have unsustainable levels of debt and 41 countries face the prospect of lower per capita government spending in 2027 than in 2019.
Secondly, many systems are focused on the global health priorities of the Millenium Development Goals era. But demographic, epidemiological, social, and economic changes mean that non-communicable diseases now cause 55 percent of the burden of disease in lower-middle income countries and 34 percent in low-income countries. These diseases require a more complex health care and societal response.
Thirdly, aid-recipient countries, following the global inequities of the COVID vaccine roll out, are rightly calling for a new public health order, self-sufficiency, localisation (and regionalisation) of decision-making in global health.
Finally, pandemic preparedness, climate change, and antimicrobial resistance have raised the profile of global challenges that require collective action. In this blog, we lay out an initial set of five proposals that future governments may wish to consider when responding to these challenges.
1. Develop a new compact for financing health services that puts country-led prioritisation first
Development assistance has contributed to significant improvements in population health, but support is fragmented, can displace domestic financing, and at times, undermines country health systems. CGD has proposed a radical, new, evidence-informed approach to financing health services which allocates domestic finances "first" and consolidates aid into a manageable "top-up" package. This aligns with the localisation agenda and ensures both domestic and international financing are value for money. The UK has long been a champion of both evidence use and value for money; its domestic systems for evidence-informed healthcare prioritisation (led be the National Institute for Health and Care Excellence (NICE)), are considered world leading. It therefore has a strong comparative advantage to spearhead these reforms in global health financing.
2. Think systems as much as science when it comes to harnessing the UK's comparative advantage
The current UK global health framework calls for harnessing the UK science sector to improve global health. The rapid development and production of the Oxford-AstraZeneca COVID vaccine was one of the UK's biggest contributions to the pandemic. Oxford University claims it saved 6.3 million lives in the first year. If we put aside the hidden tied-aid agenda (why not invest in African vaccine research capacity?), the UK should go beyond science research and take advantage of its strength in building health systems and setting health priorities, both in the NHS and in its academic centres. The delayed global COVID vaccine roll-out is a reminder that great technology is not sufficient to deliver good health outcomes if the finances, health systems, institutions and political will are not there to select cost-effective technologies and procure them for the populations who need them. For example, this might mean partnering NICE with priority setting agencies around the world, or partnering NHS England's healthcare workforce planning expertise with human resource departments in the ministries of health of LMICs.
3. Prioritise (and deprioritise) for greater aid impact
The UK has released a range of health policies in the last two years, including the much-anticipated 2021 Health System Strengthening position paper, the Ending Preventable Deaths Approach paper, and a Global Health Framework. But whether they have impacted the UK's global health practice is currently unclear due to the absence of a monitoring framework. A second challenge is that these papers are very broad and ambitious, without setting clear priorities and deprioritising. This results in a problem—if everything is a priority, then nothing is a priority —and the policies lose their ability to guide programming. The UK would do well to reflect on its limited budget and global influence and decide what it will and won't focus on. Prioritisation efforts could include:
Setting measurable, time-bound, prioritised objectives within the global health framework and monitoring their progress. This would give a clear steer to civil servants on the government's priorities and enable tracking of translation of the policies into practice.
Restricting geographical footprint by committing to being a long-term trusted partner in fewer countries and avoiding the recent highly volatile swings in aid budgets. This would enable countries to plan the development of their health systems over a longer time horizon.
Refreshing the UK's internal approach to value for money and ensuring consistency between departments that manage global health official development assistance. This would mean that the business cases process for major projects seriously consider the economic evidence base between alternative courses of action, and go through appropriate peer review, deliberation, engagement of stakeholders, and publication of the minutes of these decisions.
Funding projects to support LMICs to achieve value for money by developing evidence-informed priority setting institutions (which can produce a return on investment of 9:1), and using its board positions to require global agencies such as Gavi and the Global Fund to strengthen their priority setting processes while harmonising with national institution. 
4. Reform research publishing systems to truly support global health
The UK has a clear, comparative advantage to leverage science diplomacy for global development and should use it to reform research publishing systems. Global systems for research dissemination, dominated by a few major publishers, continue to restrict access to significant amounts of new research and many cannot afford to pay often high publishing charges. But in 2023, the research landscape is shifting. Emerging economies are producing ever more of the world's research, and some are pioneering alternative models for research publishing. Without significant reform, research publishing—and wider research systems—risk fracturing into regional silos, thereby entrenching inequities and undermining our collective ability to tackle global challenges. The UK punches above its weight not only in research investment but in the prestige and perceived quality of its research institutions and their output. There is a clear opportunity for the UK to work with emerging economies and other leading research producers to reform the publishing sector and ensure we have global research systems that are fit for purpose and can support global health progress.  
5. Pursue reforms to global health architecture to take on global challenges while minimising trade-offs with country health systems
The case for multilateral action on global challenges has clearly been strengthened by the rise of global threats such as COVID, climate change, and antimicrobial resistance. While global solutions to all three offer the potential to strengthen domestic health systems, they also risk distorting LMIC health systems towards HIC priorities. Future reform of both the development and global health architecture should therefore be pursued by the UK, keeping in mind the need to maintain a strong focus on the direct health system needs of LMICs. For instance, multilateral development bank reform and increases in funding are critical for generating strong global action on global problems such as climate mitigation and adaptation, but trade-offs with direct health system strengthening objectives need to be carefully monitored and minimised. The Pandemic Fund should be supported to strategically invest in countries with the greatest need, while establishing a prioritisation process that clearly balances country health system and global security priorities. For Gavi and the Global Fund, the Future of Global Health Initiatives report showed that most stakeholders are seeking substantial (albeit constructive) reform to meet the objectives of the new era. It is vital that the UK seeks a planned, recipient-led, intentional reform of global health initiatives, including integration with domestic systems, greater focus on value for money and updated transition policies, and doesn't allow a crisis to emerge should funders suddenly reduce their commitments.  
On AMR specifically, the UK has an excellent track record and a recent CGD working group has provided concrete actions that the UK can take to push this agenda forward. At the political level, the UK could use its global profile to encourage all countries to sign up to a Grand Bargain on AMR which sets out the rights and responsibilities for all stakeholders to improve antimicrobial access, stewardship, and innovation. At the operational level, the UK can play a key role in the establishment and funding of a sustainable access hub to ensure all countries can access necessary antimicrobials and diagnostics. Based on learnings from the successful piloting of a subscription model in the UK, whereby drug manufacturers were paid a set fee for access to their product, irrespective of use, the UK should assist other countries to implement their own subscription models and novel ways of valuing treatments.
Conclusion
The UK's white paper, a supportive Minister, rising development spend in 2023-2024, and a new parliament in 2024 offers a chance to step up UK global health policy and practice. Against this backdrop, CGD is conducting a review of global health challenges and opportunities facing a future UK government in 2024 (look out for this in October). Based on our initial findings, we encourage the UK to seek a new health financing compact between donors and country governments, leverage the UK's comparative advantage in health systems as much as in science, set clear global health priorities and monitor them, reform research systems to support global health, and proactively strengthen and reform the global health architecture while minimising trade-offs with national system development. The UK has lost its historic leadership in global health, now is the opportunity to regain it.
Disclaimer
CGD blog posts reflect the views of the authors, drawing on prior research and experience in their areas of expertise. CGD is a nonpartisan, independent organization and does not take institutional positions.

Image credit for social media/web: Mistervlad / Adobe Stock