October 05, 2023
Recommended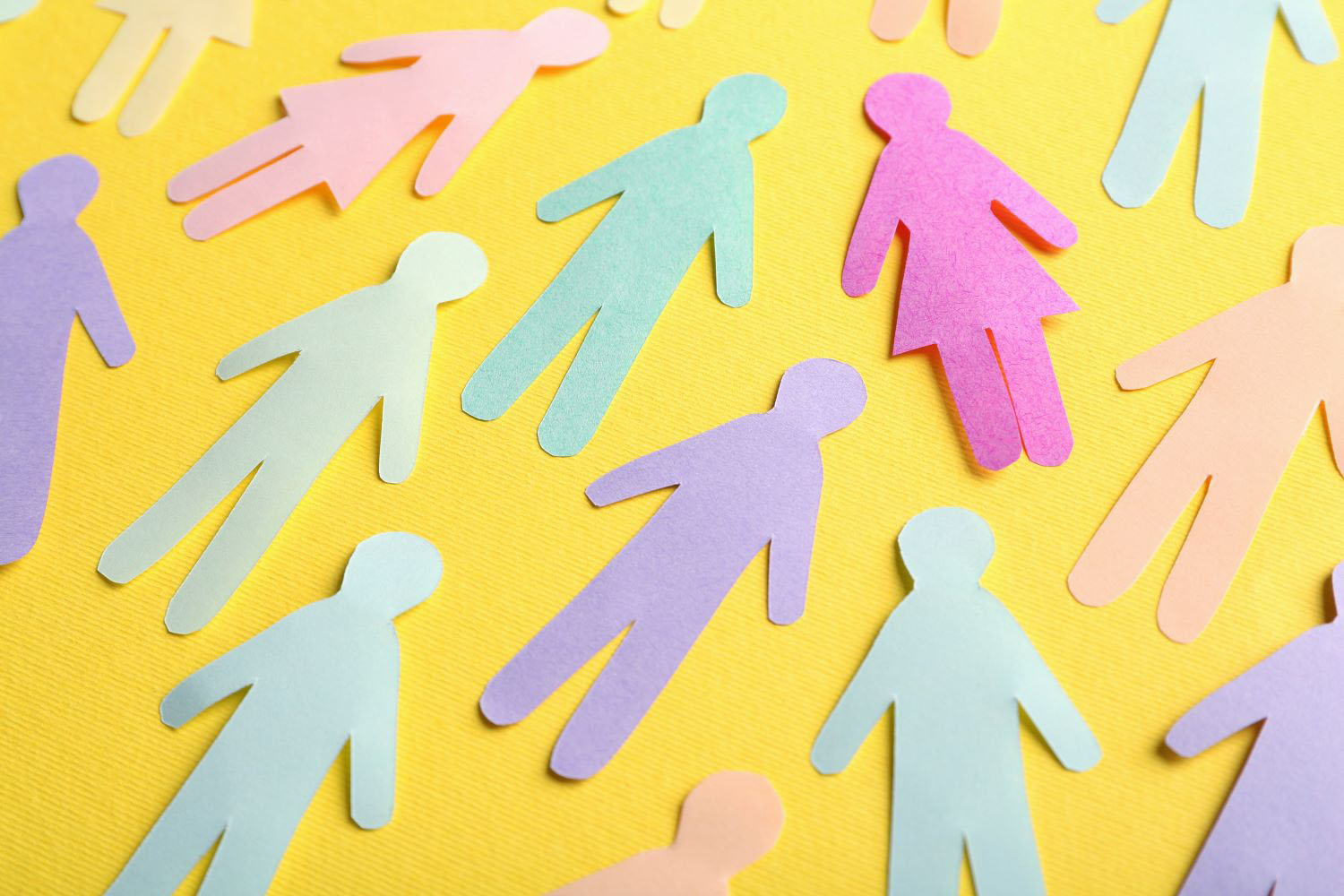 Blog Post
Pulling Up the Curtain on Why So Few IFI Leaders Are Women
December 04, 2023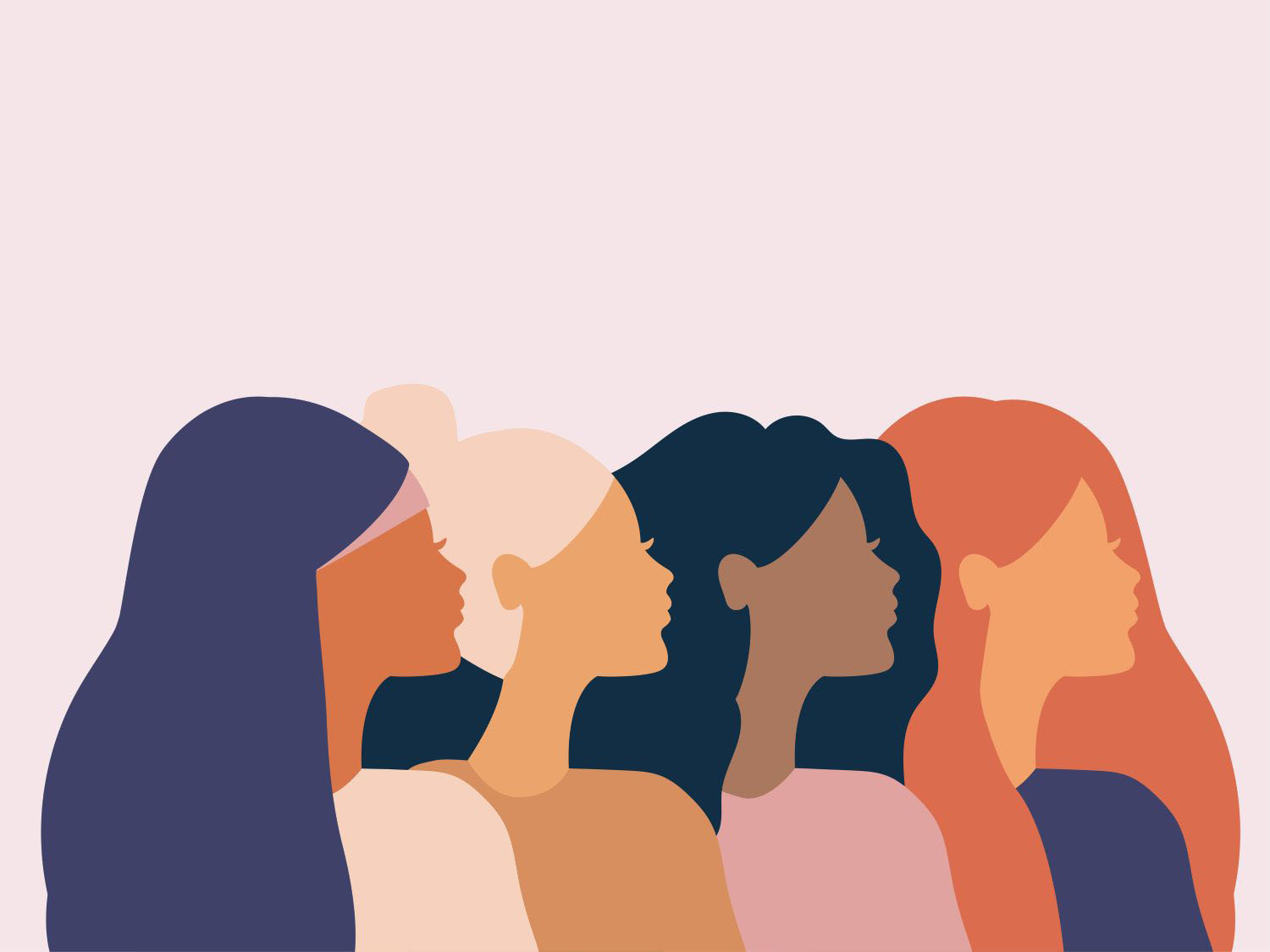 WORKING PAPERS
Women's Underrepresentation in IFI Leadership
November 27, 2023
As of now, only one woman born and raised in a low- or middle-income country has ever headed an international financial institution (IFI). Of 234 senior management positions at a sample of IFIs, the proportion of women ranges from zero (two IFIs) to just under half (one IFI). We know there are many qualified women, particularly women of color, working in the development space; so what's stopping them from rising to leadership levels?
This podcast explores that question both at the early-career stage, where male allyship can play a critical role, and in the mid-career stage, when women who are ready to transition to leadership start to feel increased pressure to step aside.
My first guest is Francisco Ferreira, the Amartya Sen Professor of Inequality Studies and Director of the International Inequalities Institute at the London School of Economics—and also my former manager at the World Bank. My second guest is Amie Batson, President of WomenLift Health, an organization dedicated to expanding the power and influence of talented women leaders in global health.
Together, we discuss what effective mentorship and allyship can look like, the importance and impact of diversity in leadership, and the actions that organizations can take to better support the women and people of color who work there.
Resources
How do you like the CGD Podcast? Let us know!
Disclaimer
CGD blog posts reflect the views of the authors, drawing on prior research and experience in their areas of expertise. CGD is a nonpartisan, independent organization and does not take institutional positions.