May 04, 2022
Recommended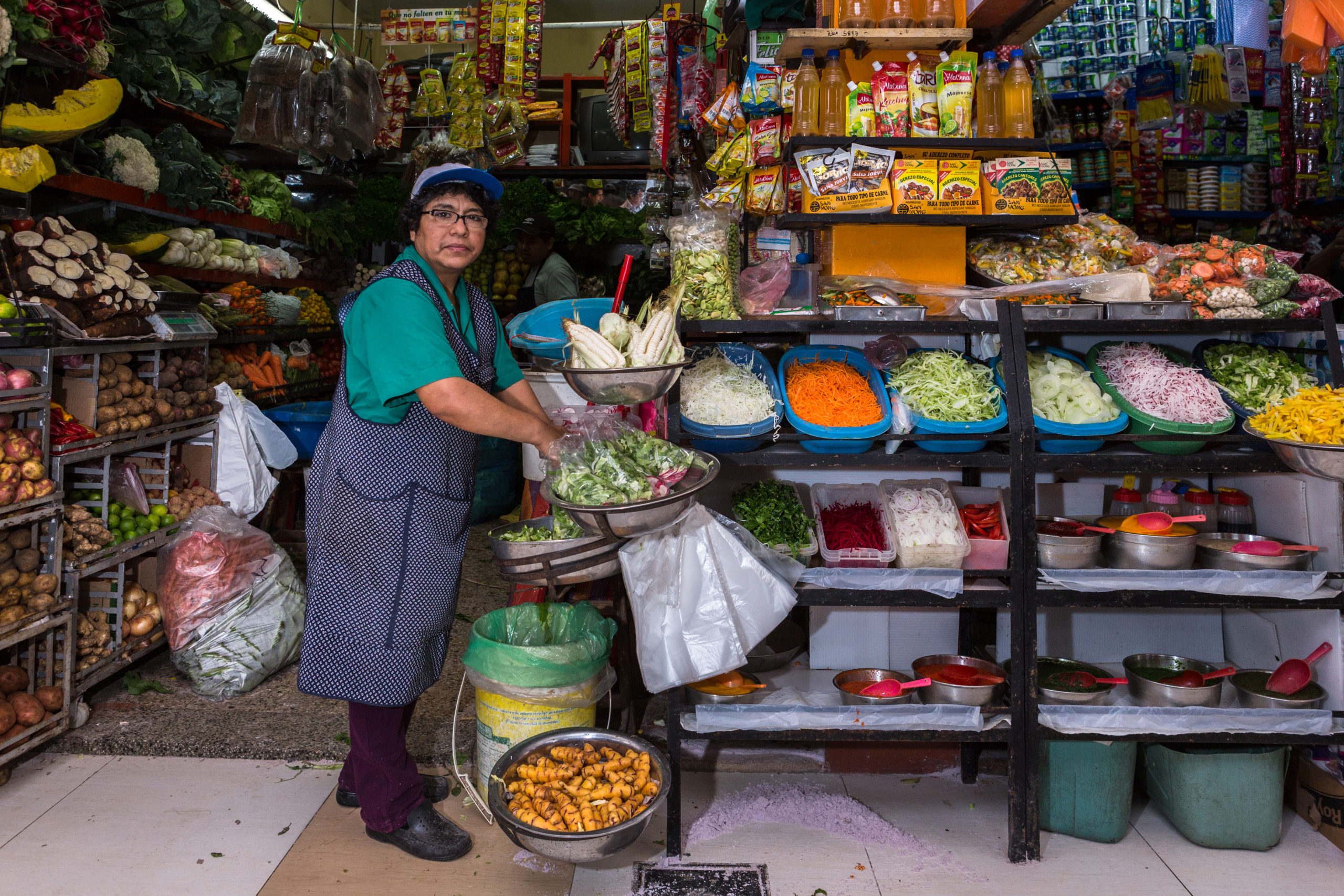 Event
Overcoming Barriers to Venezuelan Women's Inclusion and Participation in Colombia's Labor Market
May 05, 2022 10:00—11:30 AM Eastern Time (US & Canada) 3:00 - 4:30pm British Summer Time (BST)
This paper aims to present the main barriers Venezuelan women face to access to the labor market and participation in Colombia. First, we did a literature review and concluded there is a gap in qualitative studies on the obstacles faced by Venezuelan women when they arrive to Colombia. Based on a survey and interviews with Colombian, binational, and Venezuelan women, some of them participants of the Escuelita de Incidencia para Mujeres Migrantes, we found they face gender-based barriers and other barriers that affect the Venezuelan population in general. We also investigated how women manage to overcome these barriers. Furthermore, the study showed that there is leadership and broad participation among Venezuelan women. This leadership facilitates the access to the labor market and other services provided by the Colombian State. The paper concludes with recommendations aimed at the Colombian government, donors, civil society organizations, international organizations, and multilateral banks to improve the inclusion of Venezuelan women in the Colombian labor market.
Rights & Permissions
You may use and disseminate CGD's publications under these conditions.