CGD in the News
Let Them Eat Cash (The New York Times)
June 30, 2014
A Chinese millionaire tried to give $300 (and lunch) to homeless men and women in New York last week. This didn't sit well with the nonprofit New York City Rescue Mission. The Rescue Mission offered to help with lunch, but wouldn't cooperate in handing out cash. So midway through a ...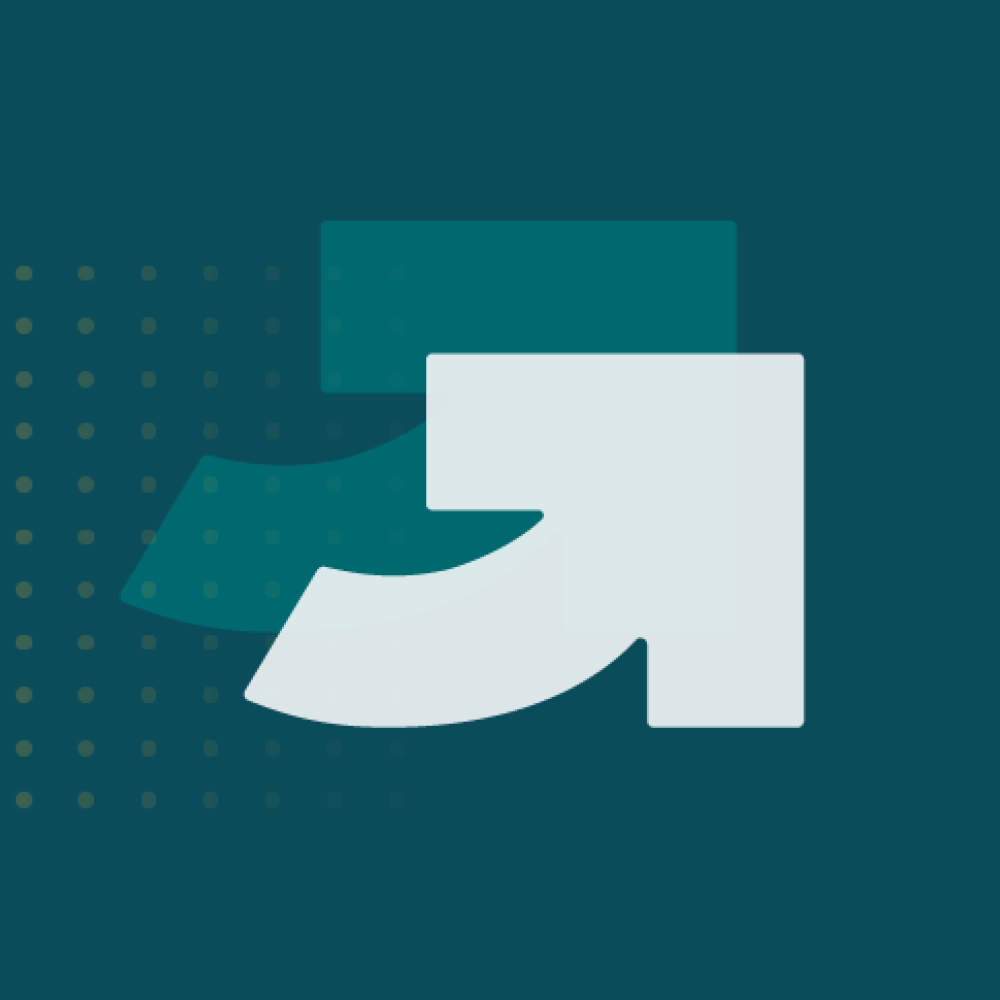 Former Child Soldiers: Pariahs or Productive Citizens? Why Our Hype Can Harm
October 29, 2007
Images of African teens and pre-teens armed with AK-47s have been splashed across newspapers and television screens for so long that child soldiers have practically become pop culture icons, arousing our pity and fear. But myths about child soldiers—how and why they are recruited and their pro...