Subscribe today to receive CGD's latest newsletters and topic updates.
Subscribe
Blog Post
India May Not Have As Much Digital Financial Inclusion As It Seems
July 28, 2021
India's efforts to expand financial inclusion by leveraging digital technologies have been much publicized and lauded, both within India and internationally. But how effective have they actually been in expanding the usage of digital financial services across India's huge population? And what is con...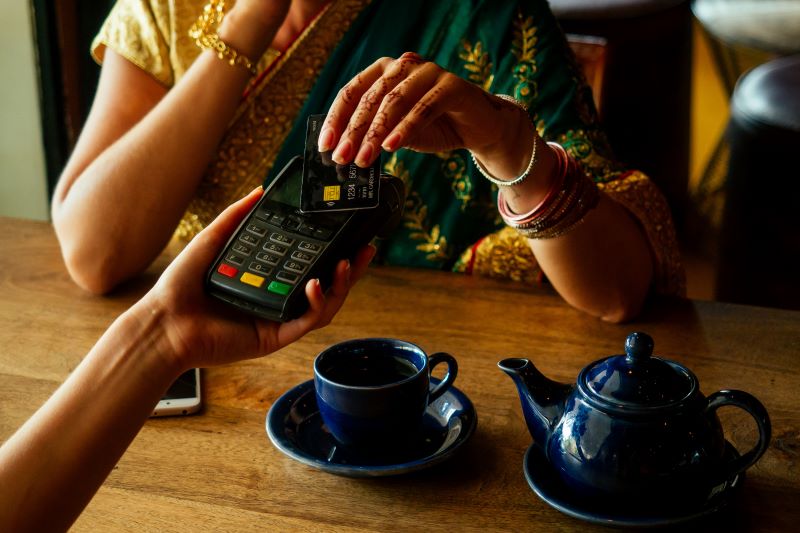 Blog Post
Economics & Marginalia: May, 14 2021
May 14, 2021
When I moved to the UK, having grown up in Hong Kong, I wasn't expect regional variations in culture and politics to be anywhere as stark as I've discovered them to be.