Subscribe today to receive CGD's latest newsletters and topic updates.
Subscribe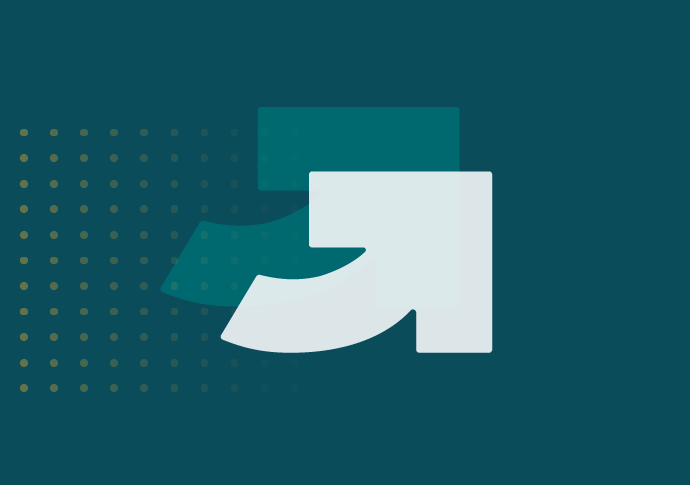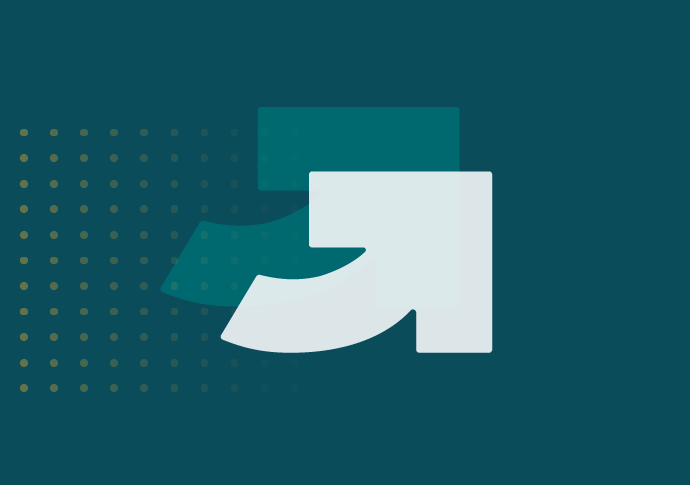 Blog Post
Migration into Europe: A Problem with No Solution
July 01, 2015
One needs just to look at the newspaper headlines to see that the problem of migrants is growing daily in Europe and that its gravity is greater than before. The number of migrants this year has already exceeded 100,000 (about 15 percent higher than the last, record, year);  the number of the d...