Subscribe today to receive CGD's latest newsletters and topic updates.
Subscribe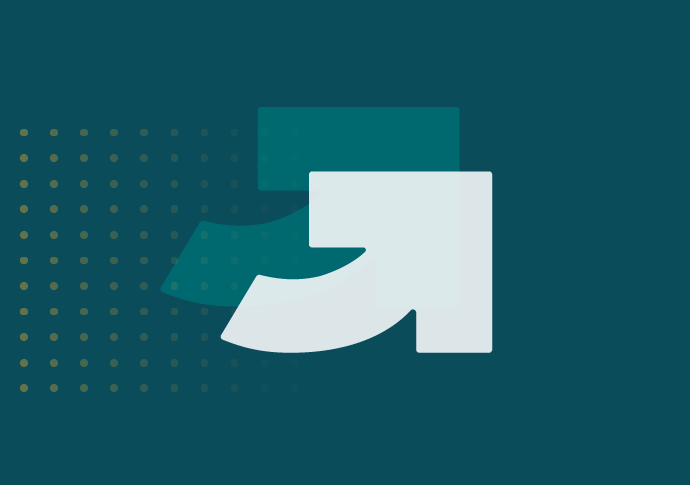 Blog Post
A Development Policy for the 21st Century
February 02, 2015
It drives me crazy that so many people equate development policy with foreign aid. That's why I welcome this week's landmark report from the British parliament's Select Committee on International Development. As the UK nears the end of a five-year parliament, this well-respected...