Subscribe today to receive CGD's latest newsletters and topic updates.
Subscribe
All Commentary
Filters:
Blog Post
How to Travel Africa On the Cheap
May 20, 2002
U2 Front Man Bono and US Treasury Front Man Paul O'Neill may have had a few differences during their Africa tour, but they clearly agree that Africa needs increased market opportunities.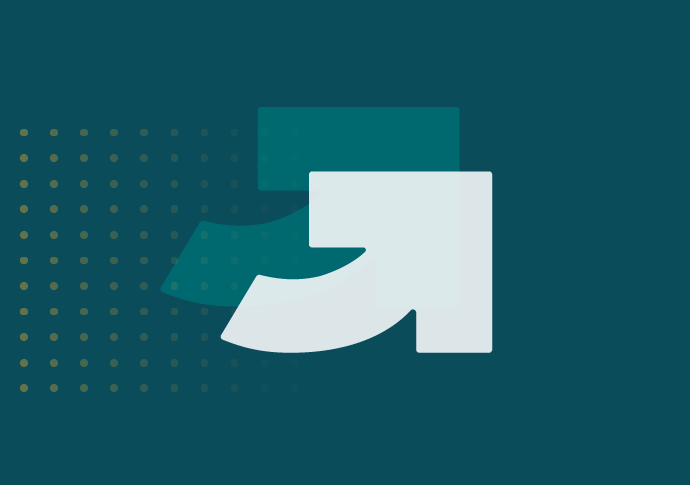 Blog Post
How much opportunity in the African Growth and Opportunity Act?
May 20, 2002
AGOA took effect January 2001 to allow qualifying sub-Saharan African countries to export qualifying goods duty free to the US. The act was expressly designed to "increase trade and investment between the USA and SSA." The evidence over the short time since it was enacted reveals that: