Subscribe today to receive CGD's latest newsletters and topic updates.
Subscribe
All Commentary
Filters:
Blog Post
Lagos to Mombasa: How Can Digital ID Be Harnessed for Development?
October 21, 2021
Dr. Joseph Atick, Executive Chairman of ID4Africa, and Alan Gelb, CGD Senior Fellow, join Gyude to discuss the evolution of ID systems across Africa, the benefits and risks of digital ID systems, and what African governments can learn from countries like India about what works and what doesn't.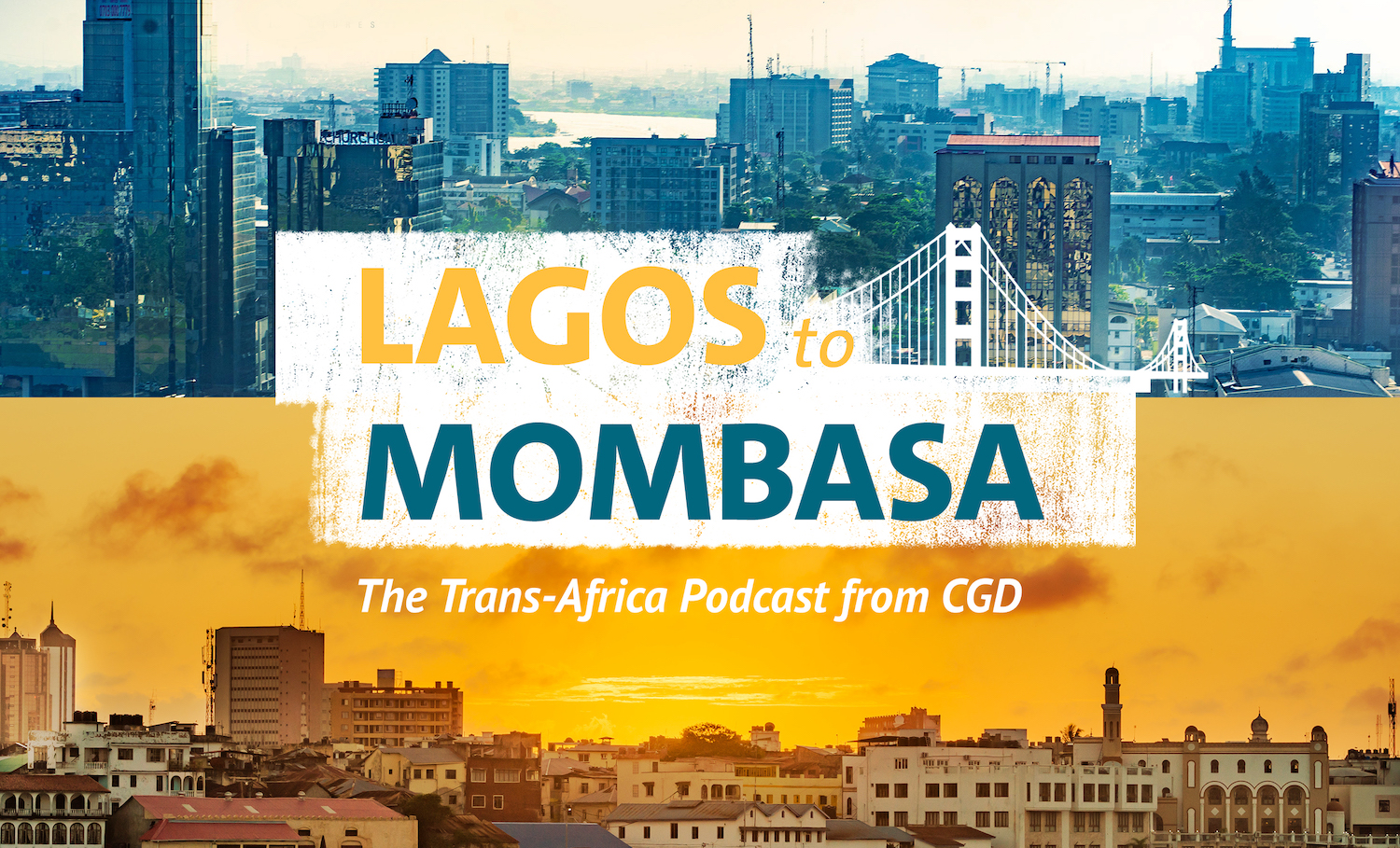 Blog Post
Here's What Ethiopia Needs to Become Africa's Next Tech Hub
August 12, 2019
Ethiopia has its sights set on becoming Africa's next tech hub, rivalling Nairobi, Lagos, and Cape Town. But in its quest for digital supremacy, Ethiopia will need to take steps to create an enabling environment for the digital startup sector, which across Africa is driven in large part b...