Subscribe today to receive CGD's latest newsletters and topic updates.
Subscribe
All Commentary
Filters:
Blog Post
Lagos to Mombasa: How Do We Accelerate EU-Africa Investment?
October 07, 2021
CGD's Mikaela Gavas joins Gyude to discuss barriers to private investment in health and infrastructure projects and how a new initiative—an Accelerator Hub—could help local businesses and institutions in Africa develop financially viable proposals and connect them with investors.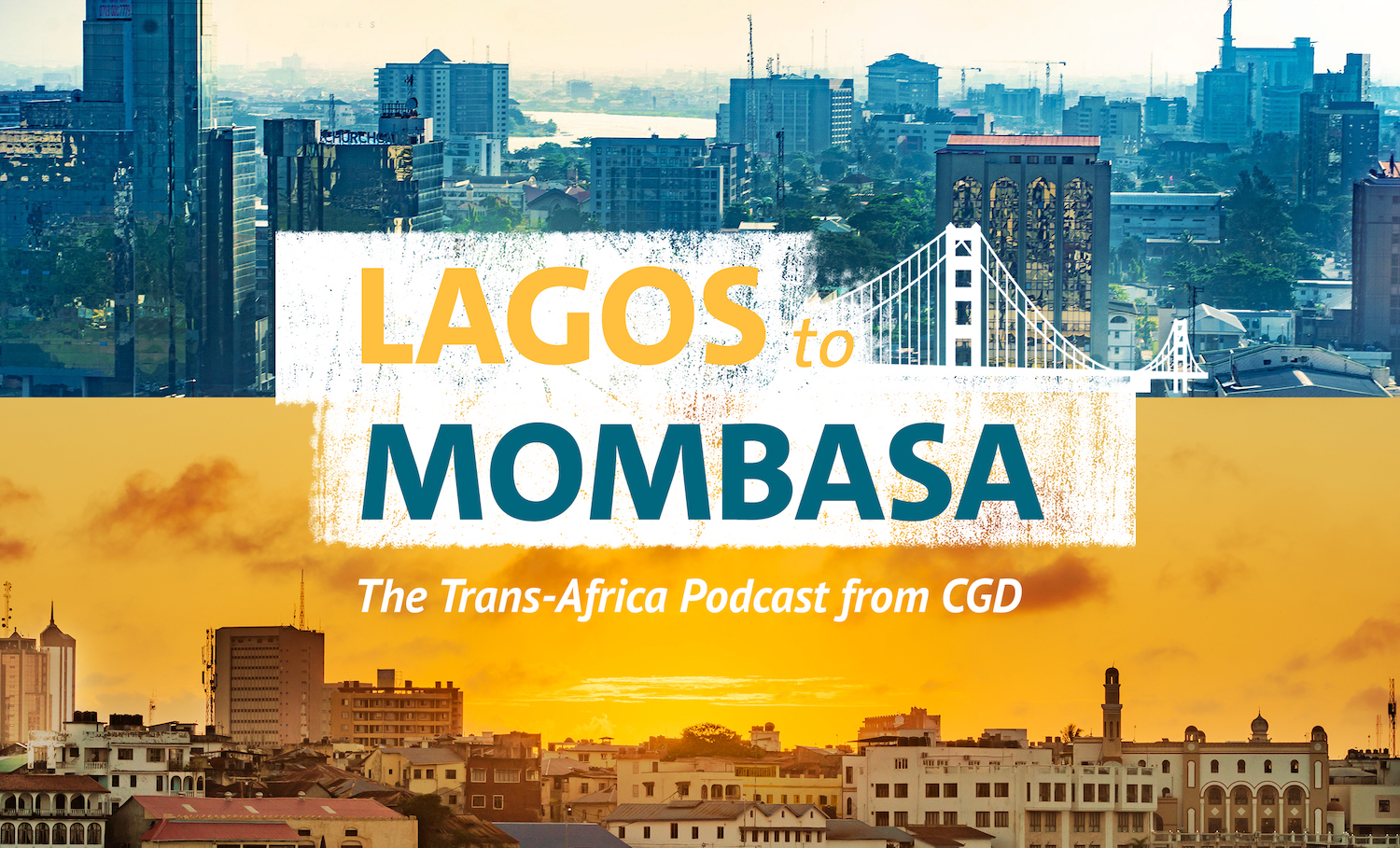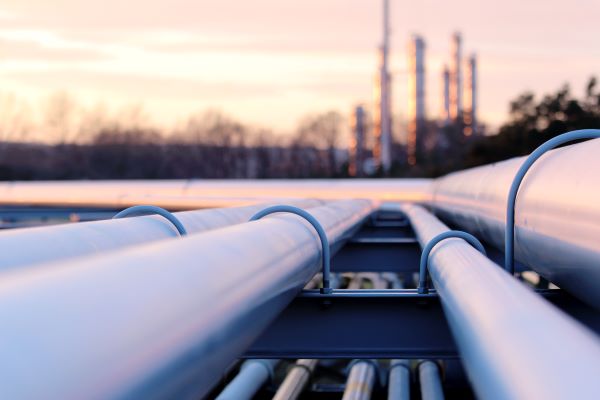 Blog Post
2018 FOCAC: Africa in the New Reality of Reduced Chinese Lending
August 31, 2018
The 2018 FOCAC Summit will open tomorrow in Beijing. There is much speculation about the size of the investment package China will unveil at the summit. It appears, however, that we are in a new phase of Chinese financing. A combination of domestic and international pressures will likely alter China...