Subscribe today to receive CGD's latest newsletters and topic updates.
Subscribe
All Commentary
Filters: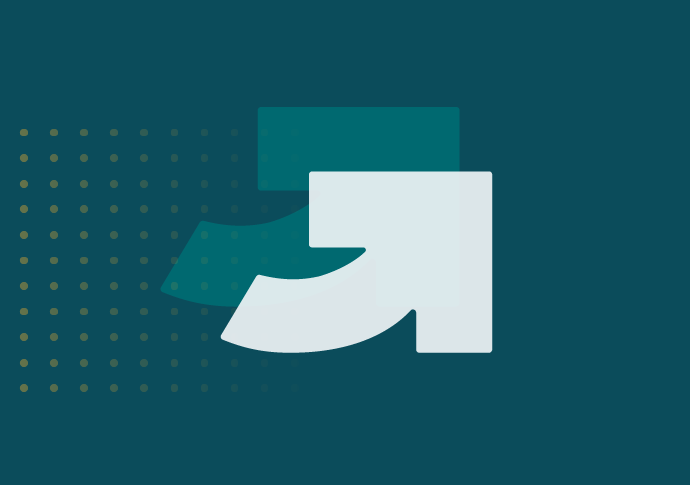 Blog Post
The Wait Is Over: MCC Signs a Second Compact with El Salvador
October 02, 2014
On Tuesday, MCC signed a $277 million compact with El Salvador. It's been a long road to the finish line for El Salvador with over a year-long wait between compact approval and signing (most countries sign within a month of approval).