Subscribe today to receive CGD's latest newsletters and topic updates.
Subscribe
All Commentary
Filters:
Blog Post
Does Results-Based Aid Change Anything?
February 18, 2015
All the hype (and criticism) over foreign aid programs that pay for results got us wondering: how are these programs being implemented and are they effective?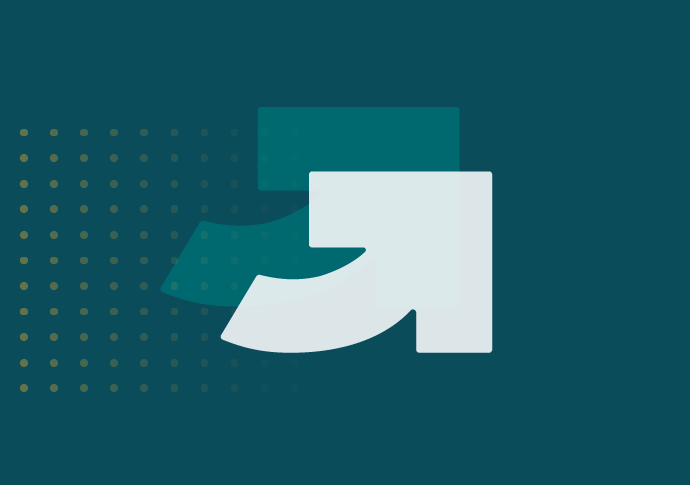 Blog Post
Taking Stock of the DIB Market
January 22, 2015
Amid rising interest in social impact investment, a growing number of social impact bonds, and a persistent interest in how the private sector can be best engaged in addressing global development challenges, Development Impact Bonds (DIBs) have been attracting a lot of attention....