Subscribe today to receive CGD's latest newsletters and topic updates.
Subscribe
All Commentary
Filters:
Blog Post
Lies, Damned Lies and Aid Statistics
April 20, 2022
Recently, the OECD's Development Assistance Committee (DAC) published the annual statistics summarizing how much foreign aid its 30 member states, including Austria, provided in 2021, loudly trumpeting the all time high levels of ODA achieved. It's a good time to reflect on the uncomfortable tension...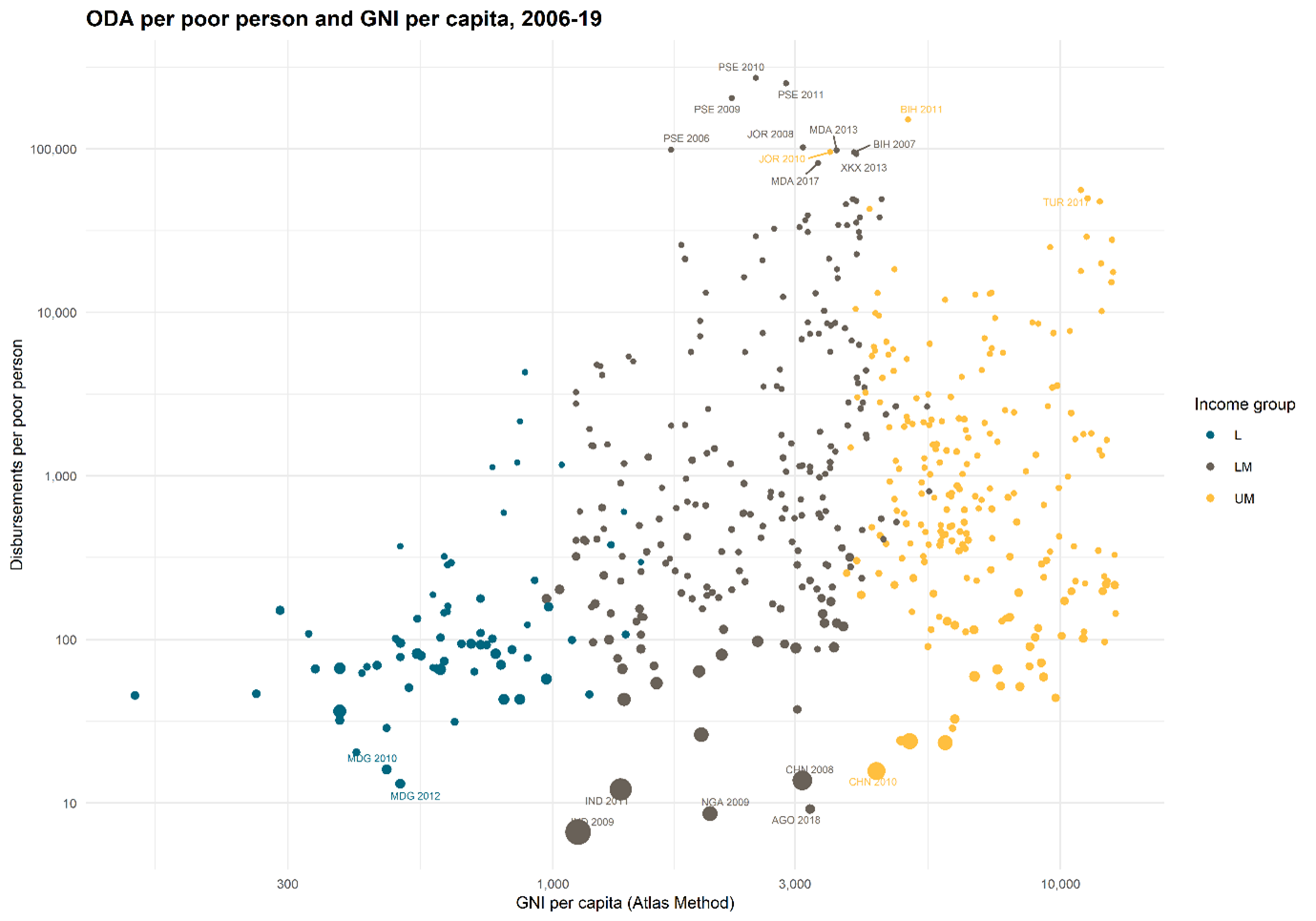 Blog Post
UK Aid: How Secure is the Pathway Back to 0.7 Percent?
October 29, 2021
The UK government has announced that it anticipates a return to spending 0.7 percent of gross national income (GNI) on official development assistance (ODA) in three years' time. It is confident enough in this that the just-published Spending Review, which sets departmental budgets up to the 2024/25...