Subscribe today to receive CGD's latest newsletters and topic updates.
Subscribe
All Commentary
Filters: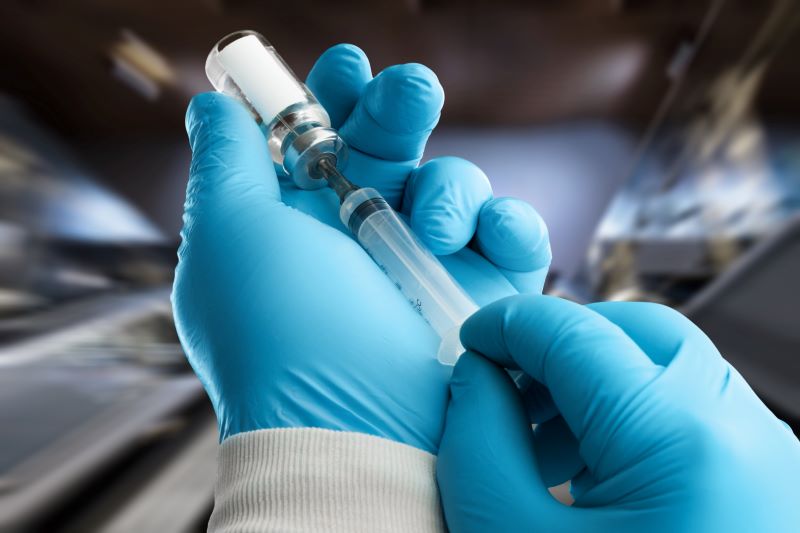 Blog Post
Africa CDC's Health Economics Unit: More Important than Ever
January 31, 2022
Never before has the health of the population been so front-of-mind for so many people. African countries continue to face multiple burdens with limited resources, and COVID-19 has brought a new awareness of how vulnerable health systems can be.