Subscribe today to receive CGD's latest newsletters and topic updates.
Subscribe
All Commentary
Filters:
Blog Post
Development in 2016 – CGD Podcast
December 20, 2016
In 2016 on the CGD Podcast, we have discussed some of development's biggest questions: How do we pay for development? How do we measure the sustainable development goals (SDGs)? What should we do about refugees and migrants? And is there life yet in the notion of globalism? The links to all the ...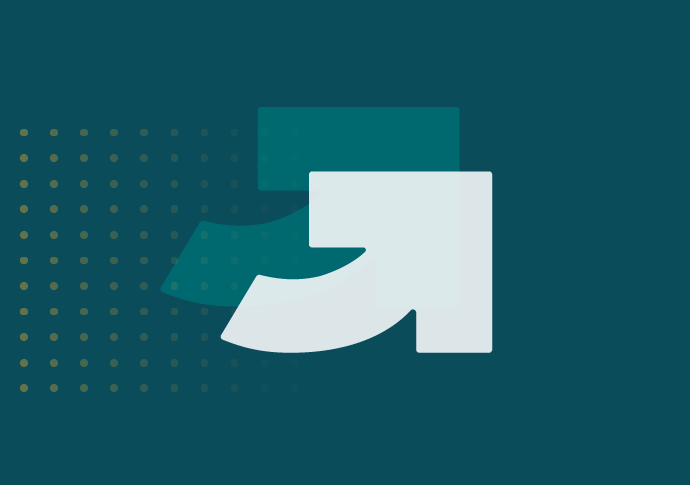 Blog Post
Six Questions for African Policymakers – Podcast with Ngozi Okonjo-Iweala
April 12, 2016
Cared for by her grandmother in a village in Nigeria, Ngozi Okonjo-Iweala is emphatic that her experiences as a child are what led her into a career in public service and development. "I lived some of the issues that people are concerned about in development," she explains in t...