Subscribe today to receive CGD's latest newsletters and topic updates.
Subscribe
All Commentary
Filters:
Blog Post
What CGD Experts are Watching at This Year's World Bank/IMF Meetings in Bali
October 05, 2018
Why should countries invest in human capital? As emerging technologies impact economies and societies, how can we ensure that the most vulnerable are protected? Who will step up to finance the SDGs? Next week's Annual Meetings of the World Bank and the IMF will convene 13,000 global policymake...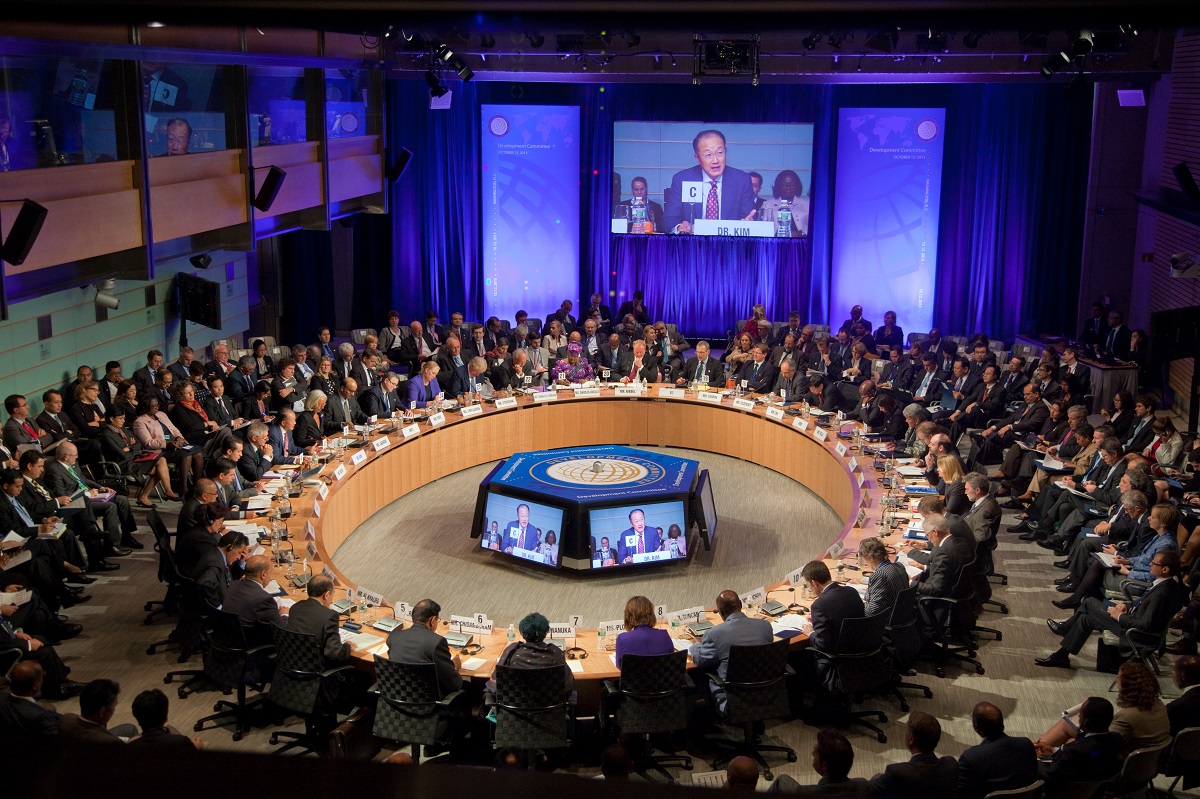 Blog Post
Davos and Development: What to Expect at this Year's World Economic Forum
January 23, 2018
As world leaders gather to kick off the World Economic Forum Annual Meeting in Davos, Switzerland, CGD's experts weigh in to shed some light on the ongoing debates, with innovative evidence-based solutions to the world's most urgent challenges, and also discuss what's not&nbsp...