Subscribe today to receive CGD's latest newsletters and topic updates.
Subscribe
All Commentary
Filters:
Blog Post
Belize's Big Blue Debt Deal: At Last, A Scalable Model?
November 10, 2021
Last Friday, the Government of Belize alongside the U.S. Development Finance Corporation (DFC) and the Nature Conservancy (TNC) announced the financial close of the largest blue bond for Ocean Conservation to date. The program enables Belize to convert its existing Eurobond (i.e. foreign currency bo...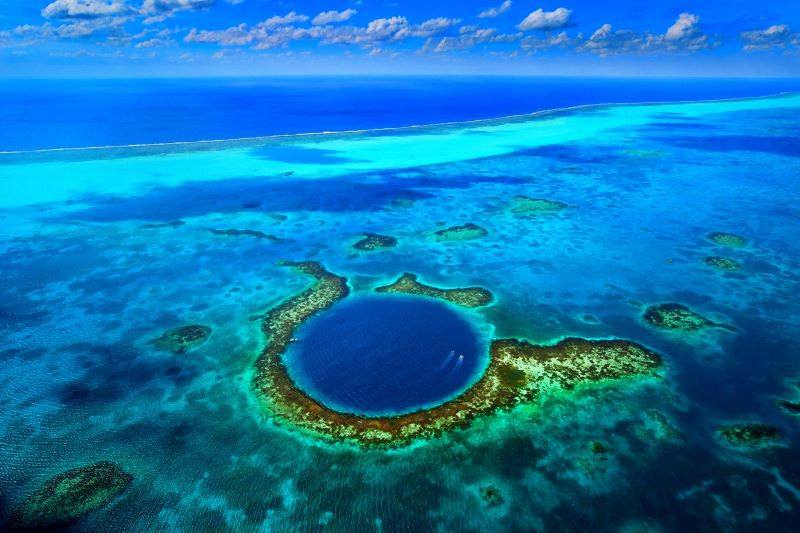 Blog Post
Why Does DFC Want to Pay Off Ecuador's Chinese Creditors?
January 19, 2021
Last week DFC announced that it signed a framework agreement with the government of Ecuador to refinance up to $3.5 billion of the country's external debt to China. In exchange, according to reporting by the Financial Times, the Ecuadorian government will commit to exclude Chinese companies from its...