Subscribe today to receive CGD's latest newsletters and topic updates.
Subscribe
All Commentary
Filters:
Blog Post
Colombia's COVID-19 Response
July 27, 2020
Case numbers and deaths continue to rise in Colombia, and the challenges ahead are significant. In a recent note, we look behind these numbers to understand Colombia's policy responses to the COVID-19 pandemic to date. We offer six recommendations for policymakers, aimed at supporting economic and h...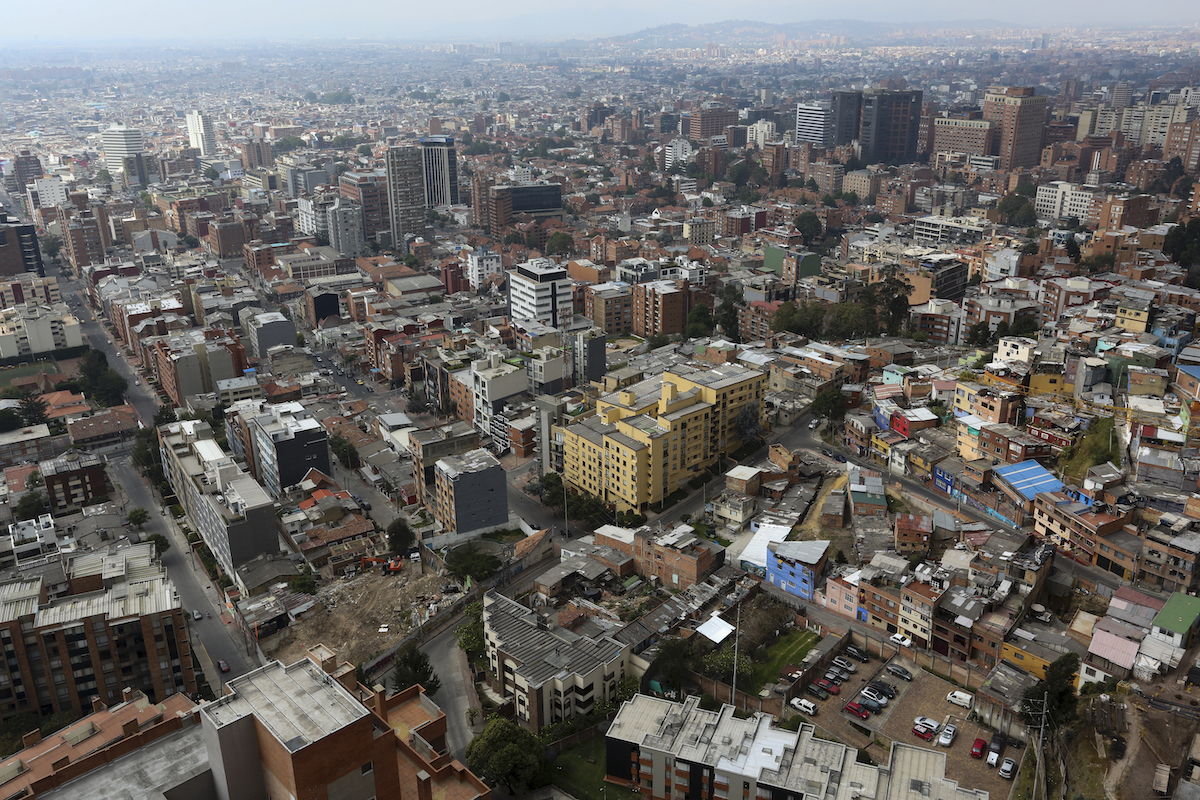 Blog Post
Economic Perspectives in Latin America: Navigating the Great Lockdown
May 11, 2020
In late April, CGD's senior fellow Liliana Rojas-Suarez and distinguished non-resident fellow Mauricio Cárdenas participated in an event organized by Columbia University to discuss the economic prospects in Latin America. They were joined by the director of sovereign ratings at Fitch, Richard Franci...