Subscribe today to receive CGD's latest newsletters and topic updates.
Subscribe
All Commentary
Filters:
Blog Post
The Two Faces of Middle East Economies
February 07, 2018
Like the mythical Roman god Janus, there are two faces to most of the economies of the MENA region. We can call them the young and the old. And that the choice for MENA governments to make is not which face of Janus to support, but rather how to ensure that both can co-exist and prosper.  ...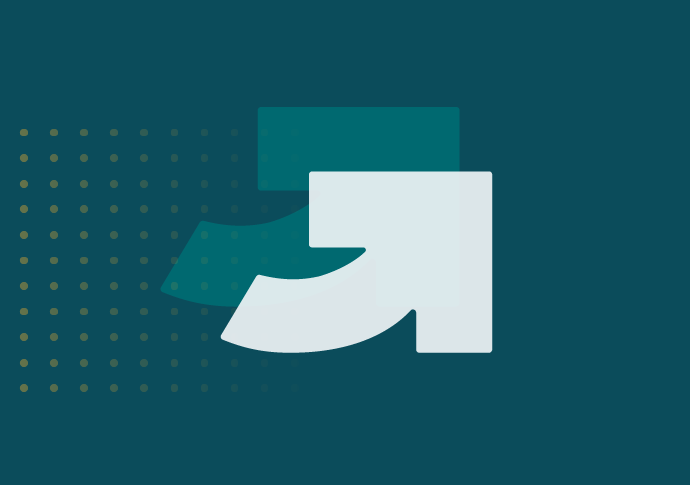 Blog Post
Technological Revolution and the Future of Work
December 05, 2017
I was recently invited to participate in a panel discussion, titled "Artificial Intelligence and the Future of Human Labor" at the 10th edition of World Policy Conference. Preparing for this panel provided me with an opportunity to think more deeply about the ways in which artificial intelligence (A...