Subscribe today to receive CGD's latest newsletters and topic updates.
Subscribe
All Commentary
Filters:
Blog Post
A Comment on IDA's Debt Sustainability Framework
May 03, 2022
In a recent note, we asked whether IDA, the arm of the World Bank that provides concessional lending to the poorest countries, has the right approach for determining the balance between grants and loans which its recipients receive. We noted that IDA concessionality depends on the level of recipient...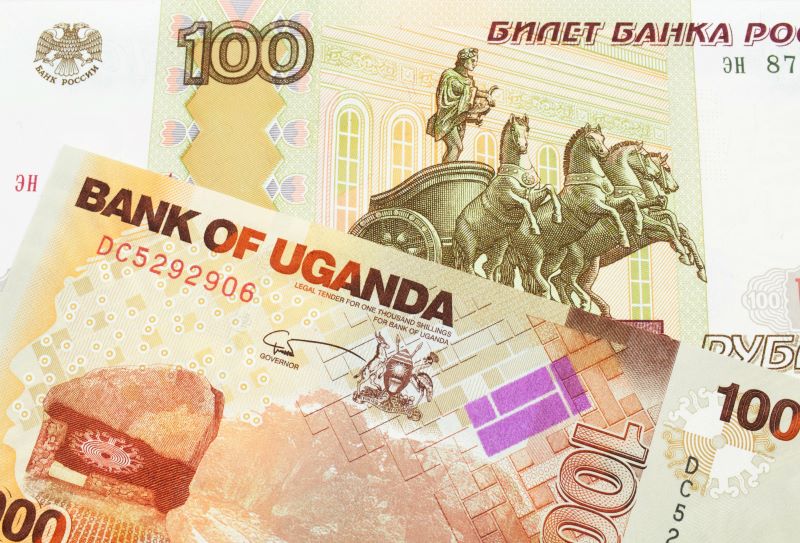 Blog Post
What Aid Agency Leaders Should Worry About on Climate Finance
November 22, 2021
One of my overwhelming preoccupations over the last 10 years as a chief executive of international aid organisations, first as permanent secretary of the UK's Department for International Development and then as head of the UN's humanitarian affairs, has been that there was never enough money, even ...