Subscribe today to receive CGD's latest newsletters and topic updates.
Subscribe
All Commentary
Filters:
Blog Post
What Aid Agency Leaders Should Worry About on Climate Finance
November 22, 2021
One of my overwhelming preoccupations over the last 10 years as a chief executive of international aid organisations, first as permanent secretary of the UK's Department for International Development and then as head of the UN's humanitarian affairs, has been that there was never enough money, even ...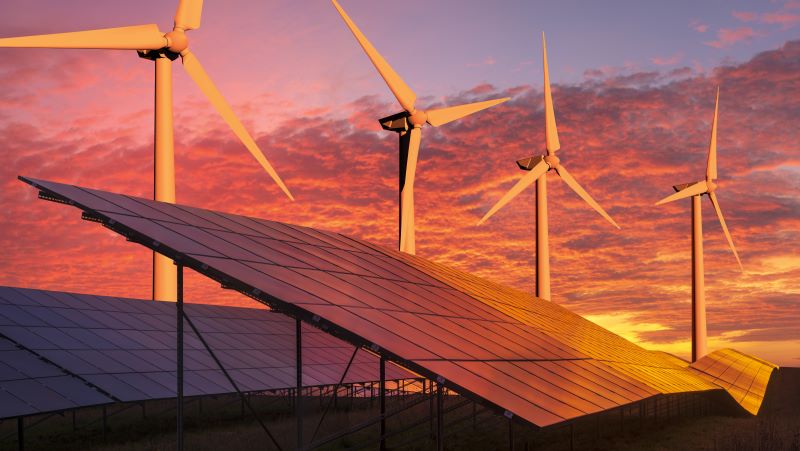 Blog Post
On the Brink: Enabling Urgent Financial Flows to Afghanistan
October 25, 2021
As Afghanistan enters its harsh winter season, a massive humanitarian disaster appears increasingly likely. Facing food shortages, rising prices, and a breakdown in public services, millions of ordinary Afghans need immediate assistance as their country veers toward economic collapse.