Subscribe today to receive CGD's latest newsletters and topic updates.
Subscribe
All Commentary
Filters: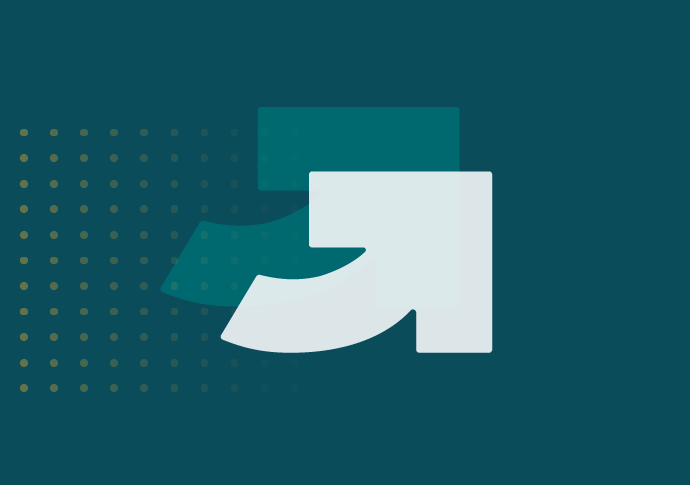 Blog Post
Is Daycare a Bad Investment for Latin America?
June 05, 2017
Two recent books reveal an internal debate about the value of childcare and women's work at the Inter-American Development Bank. Impact evaluations show home visitation programs are cheaper and better for kids than center-based childcare. But a new volume argues the cost-benefit calculation may ...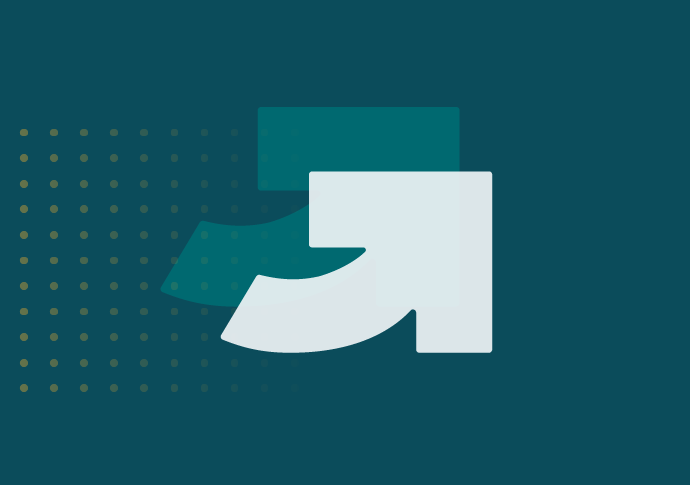 Blog Post
The New Middle Class and the Politics of Schooling in Latin America
October 17, 2012
This is a joint post with Christian Meyer. Over the last decade, Latin America has seen solid economic growth combined with decreasing (but still very high) income inequality – lifting millions of people out of poverty and fueling the rise of a not-poor-but-not-rich "middle" class.