Subscribe today to receive CGD's latest newsletters and topic updates.
Subscribe
All Commentary
Filters: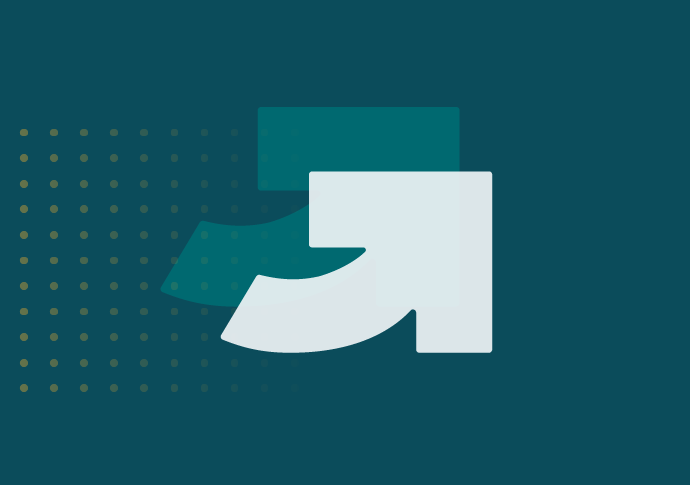 Blog Post
African Economists Care About Jobs; Non-Africans Care About Institutions?
March 22, 2013
There's a lot of chatter in the blogosphere about Westerners' perceptions of Africa, and how poorly they align with Africans' own views of the challenges their societies face. This week I'm in Oxford, for the annual conference on "Economic Development in Africa" at the Cen...