Subscribe today to receive CGD's latest newsletters and topic updates.
Subscribe
All Commentary
Filters: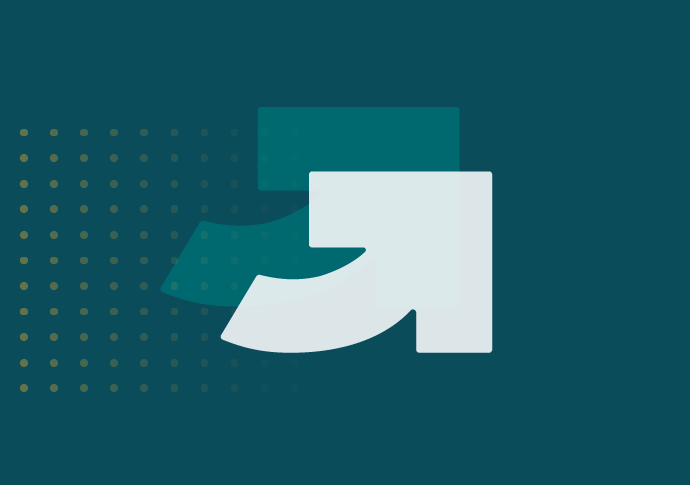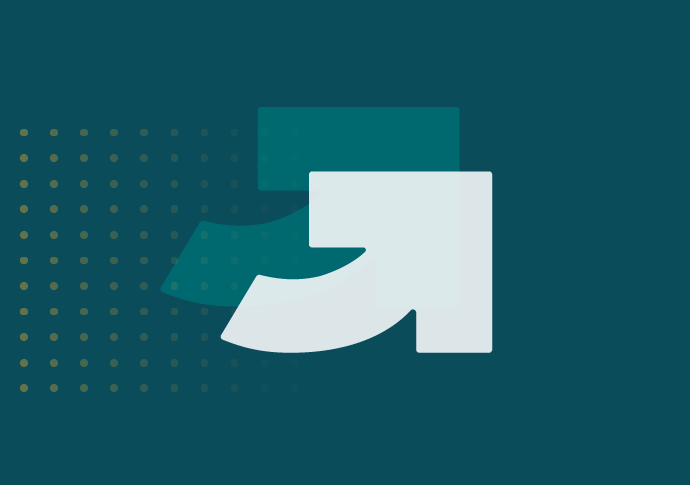 Blog Post
2015 Feed the Future Progress Report Leaves Food for Thought
July 30, 2015
Launched in response to the 2007-2008 global food price crisis, Feed the Future is the Administration's flagship initiative for addressing global hunger, food security, and agricultural livelihoods. Along with Power Africa, the Initiative looks to be a key component of President Obama's ...