Subscribe today to receive CGD's latest newsletters and topic updates.
Subscribe
All Commentary
Filters:
Blog Post
Beyond ID with Anit Mukherjee – CGD Podcast
November 29, 2018
Anit Mukherjee on why ID is so important for development, what needs to happen to keep people's data safe, and what developing countries who are considering implementing new ID systems need to know.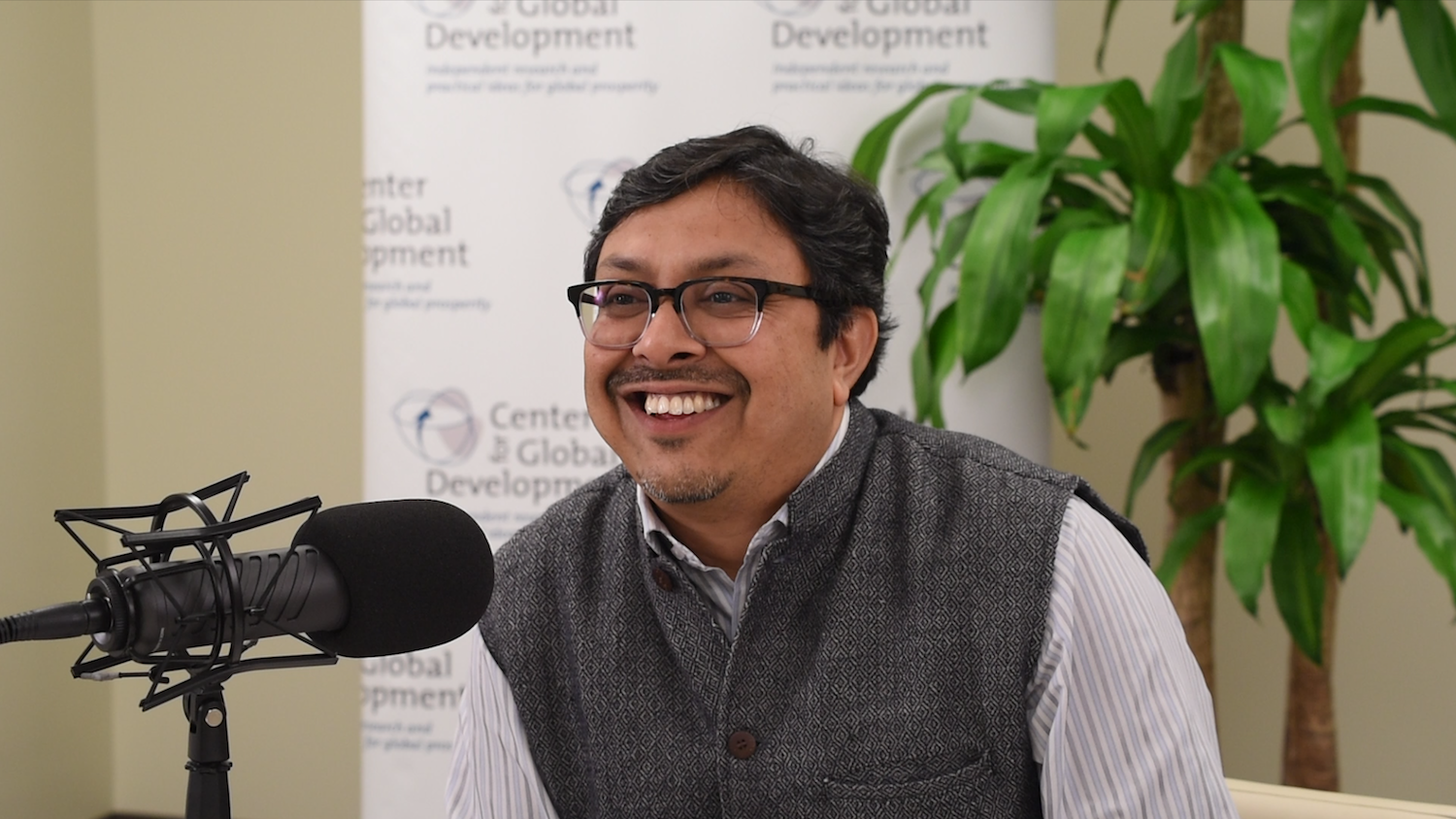 Blog Post
Davos and Development: What to Expect at this Year's World Economic Forum
January 23, 2018
As world leaders gather to kick off the World Economic Forum Annual Meeting in Davos, Switzerland, CGD's experts weigh in to shed some light on the ongoing debates, with innovative evidence-based solutions to the world's most urgent challenges, and also discuss what's not&nbsp...