Subscribe today to receive CGD's latest newsletters and topic updates.
Subscribe
All Commentary
Filters:
Blog Post
To Brand or Not to Brand? with Gyude Moore – CGD Podcast
March 07, 2019
Gyude Moore, former Minister of Public Works in Liberia and current visiting fellow at CGD, on aid branding, what China does differently, and what innovation could help developing countries save big on infrastructure.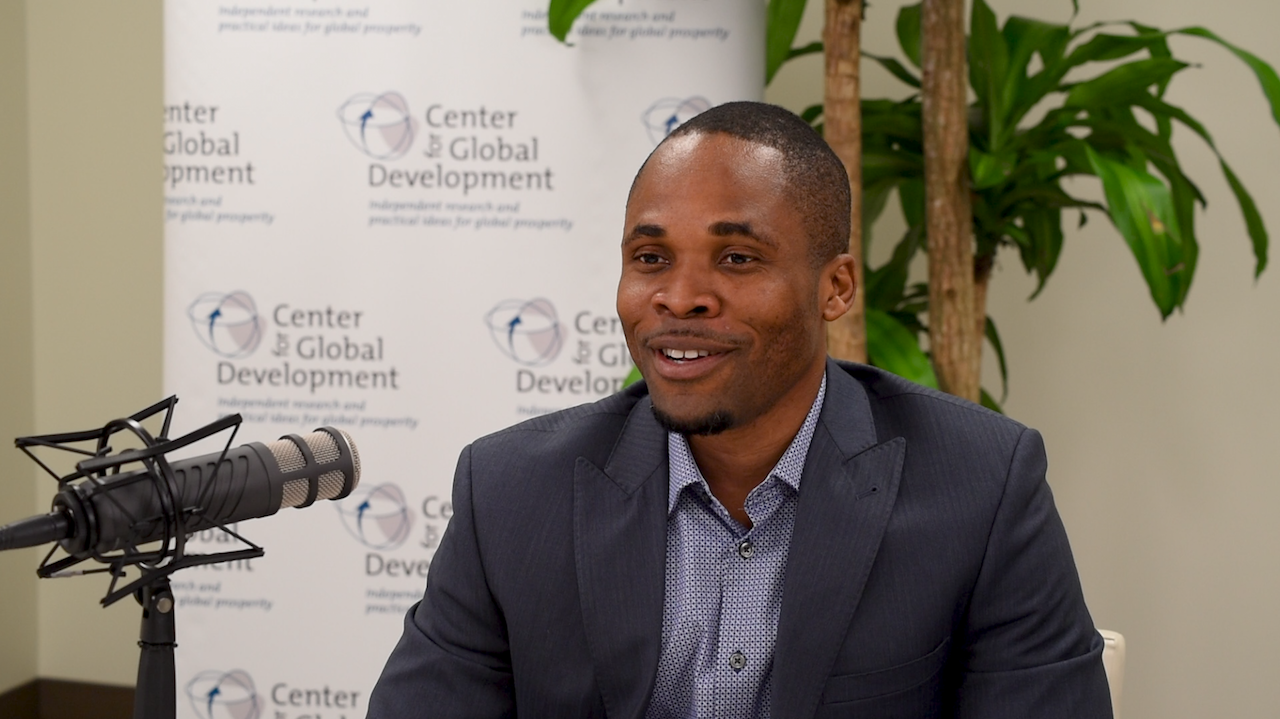 Blog Post
Energy for Growth with Todd Moss – CGD Podcast
November 06, 2018
Todd Moss, CGD senior fellow and executive director of the recently-launched Energy for Growth Hub, on why the Hub was created, how big the energy gap is, and why the tradeoff between residential and industrial energy isn't really a tradeoff at all.
Blog Post
Lessons from Liberia with Ellen Johnson Sirleaf – CGD Podcast
March 27, 2018
Ellen Johnson Sirleaf, former President of Liberia and Africa's first elected woman president, on the impact of private sector investment, the urgency of action on climate change, and the resilience of developing countries.