Subscribe today to receive CGD's latest newsletters and topic updates.
Subscribe
All Commentary
Filters:
Blog Post
US Congress Raises Alarm on Global Learning Loss and Inequality
April 01, 2021
The House Foreign Affairs Committee recently advanced the Global Learning Loss Assessment Act. This bipartisan, bicameral legislation shines a light on the critical issue of learning loss—and the impacts of disrupted education more broadly—as schools around the world closed due to the COVID-19 pande...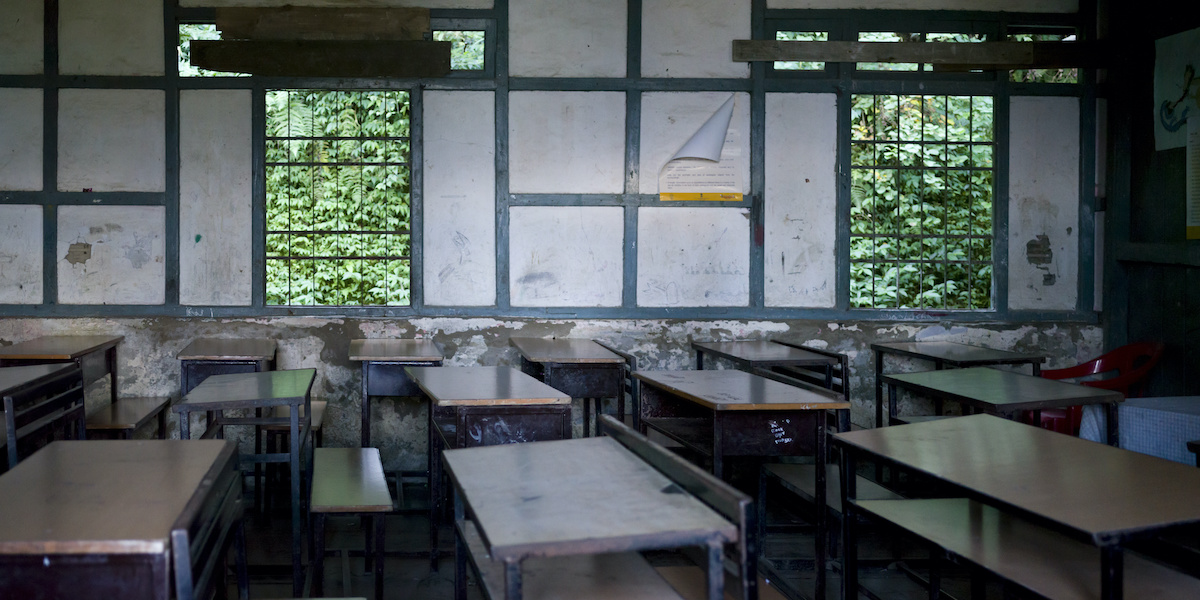 Blog Post
Five Things the "Keeping Girls in School Act" Gets Right
November 04, 2019
Last week, the House Foreign Affairs Committee advanced the Keeping Girls in School Act, a bill that would authorize USAID to pursue innovative approaches to reduce barriers that keep adolescent girls from receiving a quality education. The act specifically identifies a list of fourte...