Subscribe today to receive CGD's latest newsletters and topic updates.
Subscribe
All Commentary
Filters: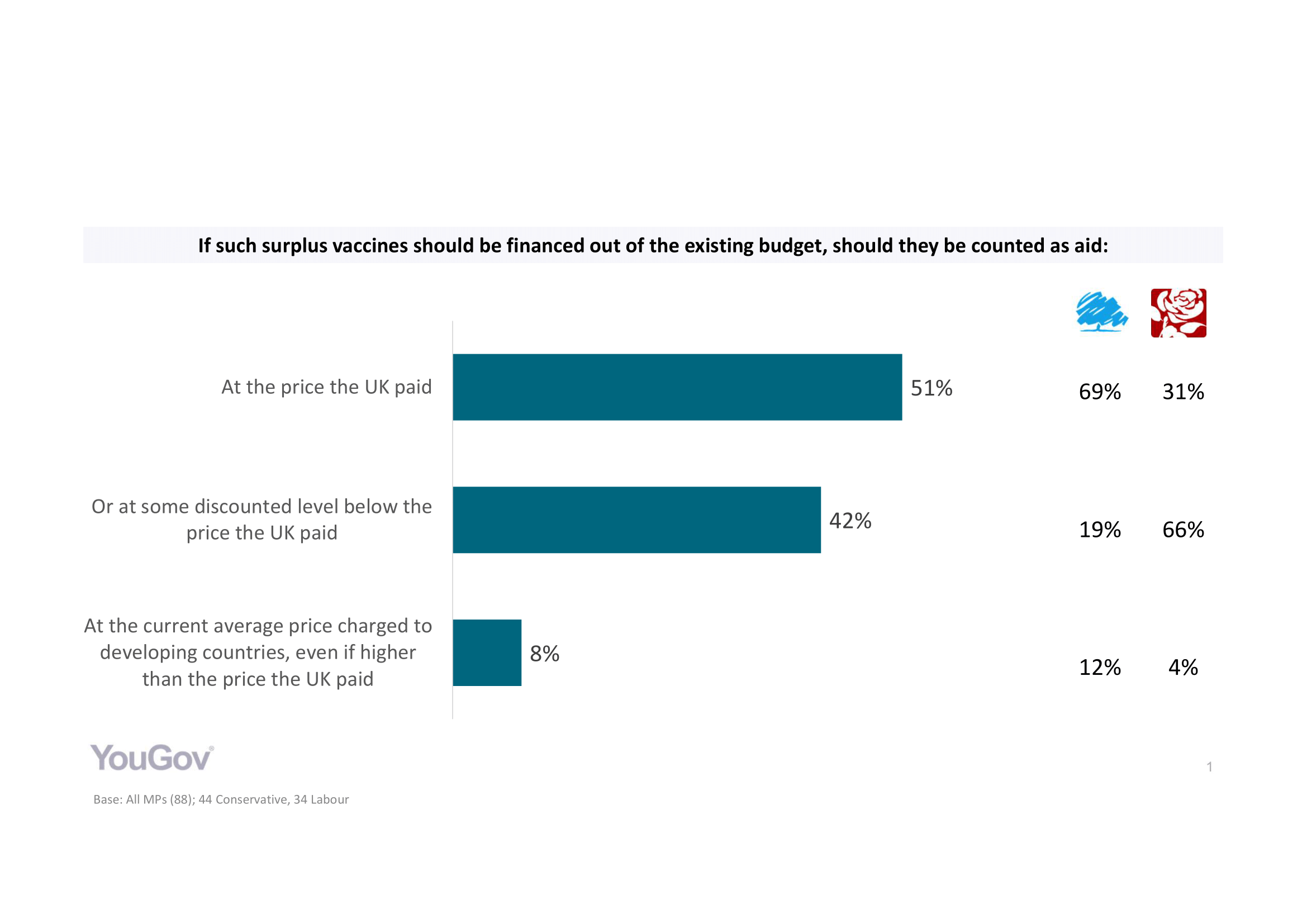 Blog Post
ODA Rules Must Ensure that Vaccine Donations Count for the Poor
October 21, 2021
After buying up the World's vaccine supply to ensure they can protect their own populations, rich countries have found themselves struggling to use the vaccine surpluses they accumulated. One response has been to donate the spare doses to countries who need them more. This is laudable, and countries...