Subscribe today to receive CGD's latest newsletters and topic updates.
Subscribe
All Commentary
Filters:
Blog Post
A Comment on IDA's Debt Sustainability Framework
May 03, 2022
In a recent note, we asked whether IDA, the arm of the World Bank that provides concessional lending to the poorest countries, has the right approach for determining the balance between grants and loans which its recipients receive. We noted that IDA concessionality depends on the level of recipient...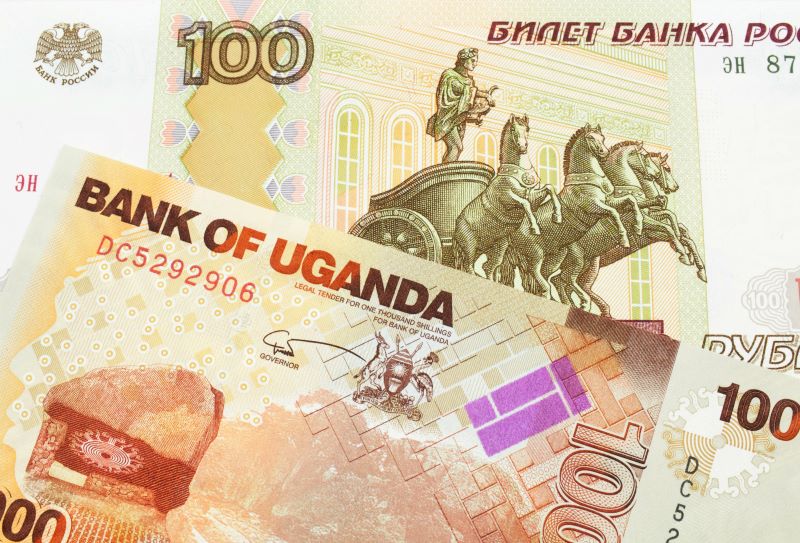 Blog Post
The Spiraling Debt Crisis, and What To Do About It
April 22, 2022
Global debt has reached an unprecedented high, surpassing levels experienced in the infamous 1980s crisis. For debt-burdened countries, the COVID-19 pandemic has severely impacted their repayment capacity due to increased crisis spending. Low-income countries (LICs) are experiencing the brunt of thi...