Subscribe today to receive CGD's latest newsletters and topic updates.
Subscribe
All Commentary
Filters:
Op-Ed
Pakistan needs a refugee compact to support Afghans
November 05, 2021
As the Taliban reasserts control over Afghanistan, thousands of Afghans are crossing into neighboring countries. For years, Pakistan has hosted over 3 million Afghan nationals, including more than 1.4 million registered refugees, and it is now expecting to receive up to 700,000 more. However, the co...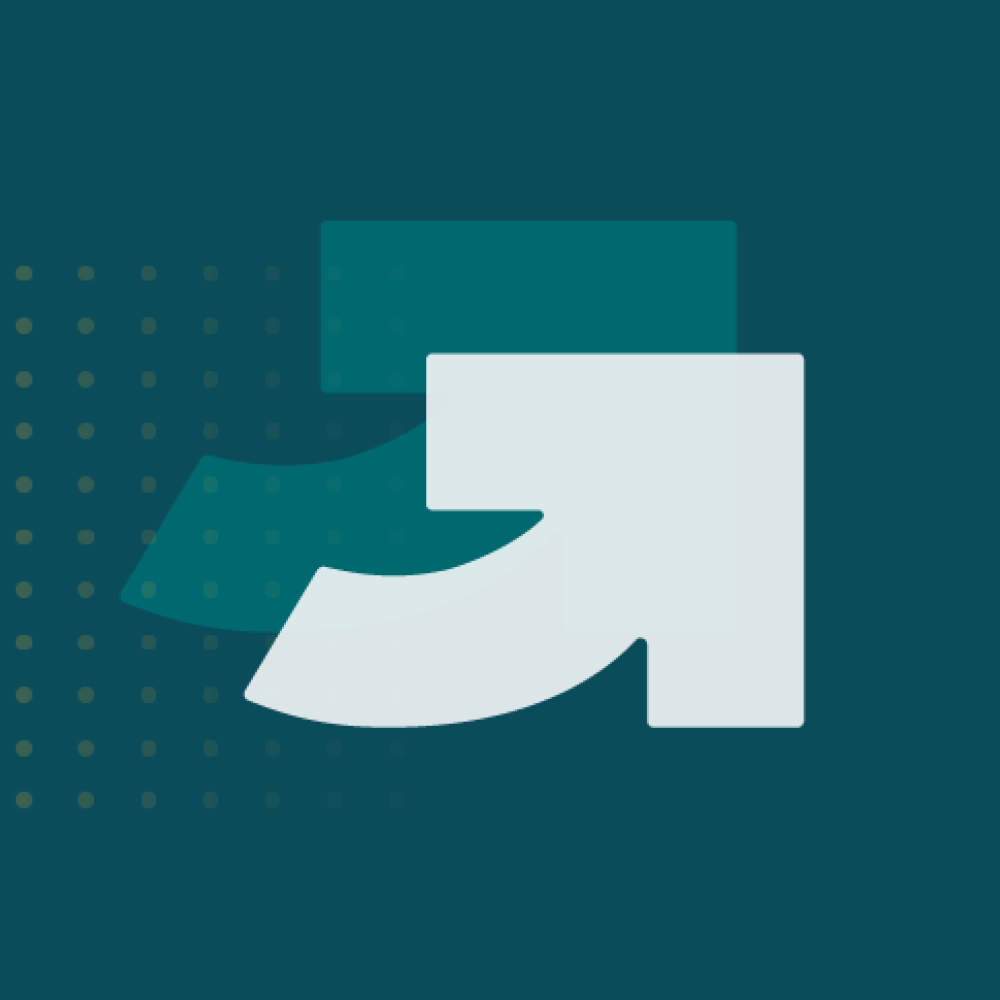 Op-Ed
China's Emissions Trading Scheme Has Transformational Potential
July 27, 2021
China's national emissions trading scheme marks the first national effort to price carbon as the world's largest polluter. The initial design of the scheme shows limited ambition, but it provides a foundation that could be transformational.