The Beyond the Fence Study Group generates rigorous new research to explore how policy decisions on one side of the US-Mexico border ripple to the other side through illicit markets and to inform a policy debate on more bilateral approaches to innovative regulation. The dual meaning of the name represents a desire for researchers to investigate the effects of policy that cross the fence, and for policymakers to reach beyond unilateral enforcement approaches.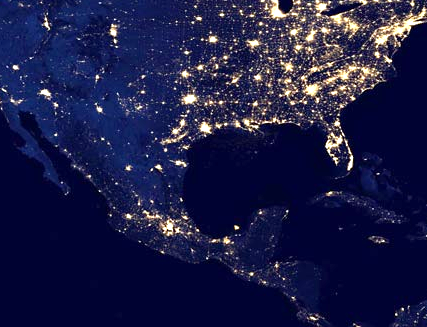 The 2,000 mile border between the United States and Mexico is an economic cliff, the largest GDP per capita differential found at any land border on earth. Across this fault line, the two nations continue a deep and centuries-old exchange of goods, services, investment, labor, culture, and ideas.
Some of those interactions happen through flourishing, transborder illicit markets—such as for drugs, arms, and labor—with major economic and social effects for both sides. The political economy of these markets is complex and poorly understood. It is shaped by a policy approach that is today dominated by unilateral, domestic law enforcement.
In March 2013, CGD convened the first meeting of the group in Washington, and future meetings are planned in both Mexico City and Washington. The initial meeting brought together leading economists from the United States and Latin America whose research uses frontier techniques to learn about the policy dilemmas that arise from transborder illicit markets. Since the first meeting, four papers have been completed as part of the initiative. Additional works in earlier stages of development.
The agenda is built around three areas:
What are the impacts of current policies—including interdiction and other enforcement operations, violence prevention efforts, and drug decriminalization?
What are the determinants of participation in illicit markets, and of subsequent violence and instability? What are the effects of violence on the economy?
What new policies should the US, Mexico, and Central America explore to address these challenges?